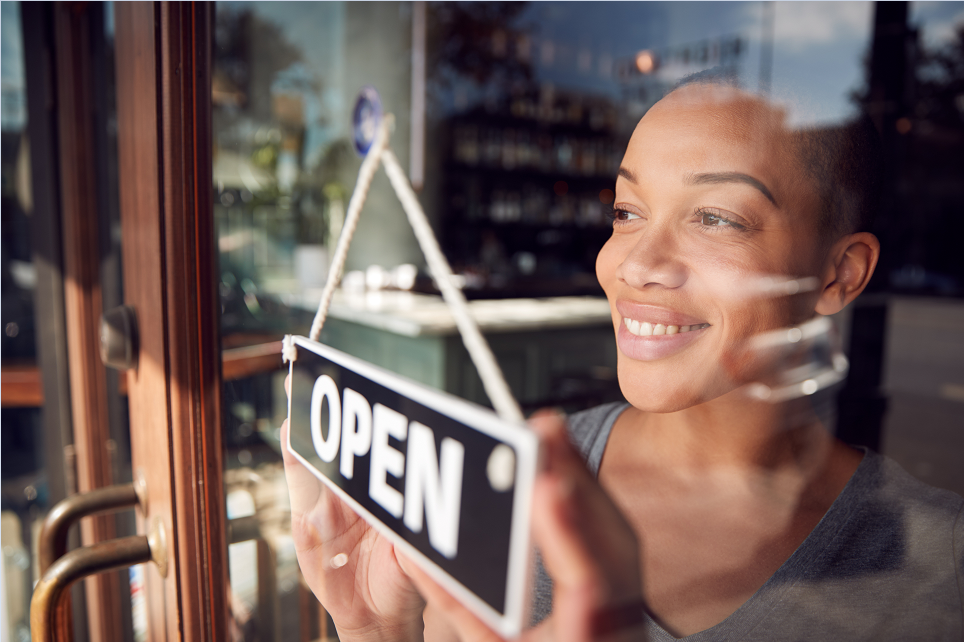 Juneteenth is a holiday celebrated on June 19th. It marks the day in Galveston, Texas in 1865 when the slaves heard the news that they were free due to President Abraham Lincoln signing the Emancipation Proclamation.
With many companies making Juneteenth an official holiday and the House just passing the bill to make it a federal holiday, it's only right that we reflect and celebrate its significance. A great way to celebrate the holiday is to shop at Black owned businesses.
Fortunately, there are plenty of great Black businesses in the DMV region. Find a list of some of those businesses below.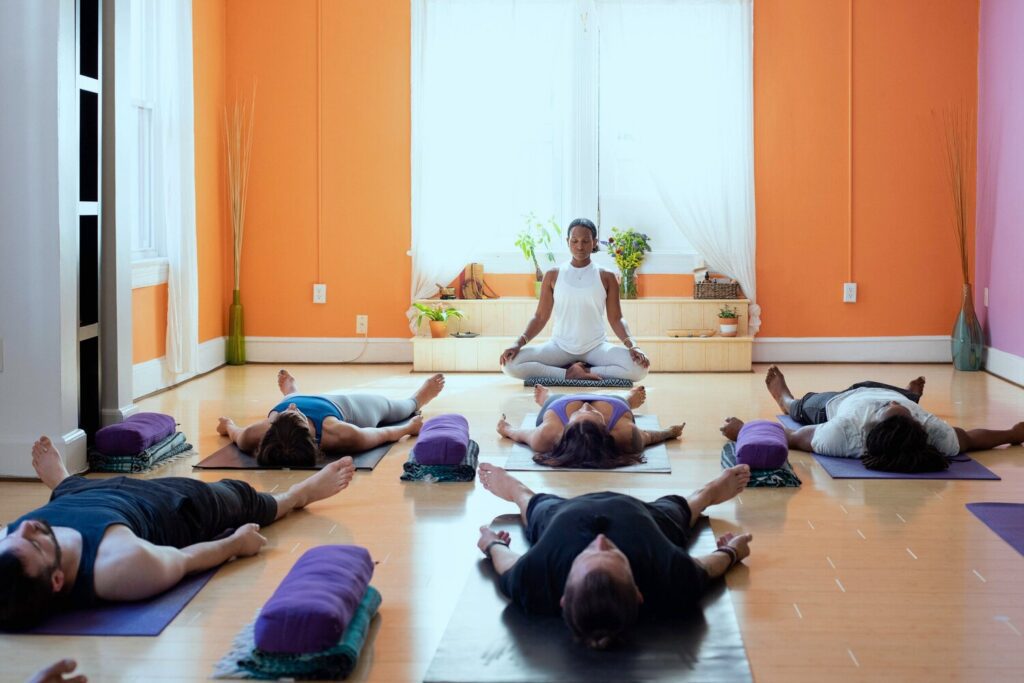 Embrace is a Black-Owned Yoga Studio located in Columbia Heights. They offer both in-person and virtual classes for your mental, spiritual, and physical well-being.
---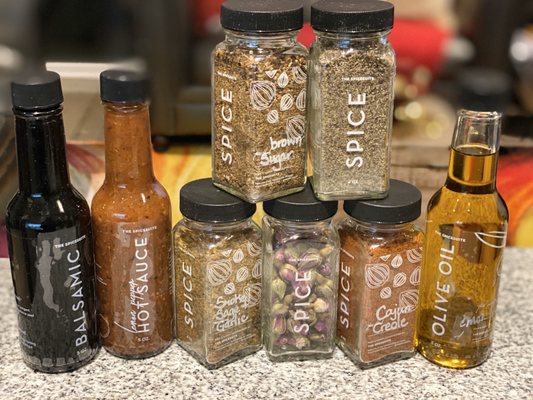 Located in Takoma Park, The Spice Suite is a specialty spice shop & dream incubator. They carry unique and fun spice blends, olive oils and cooking essentials.
---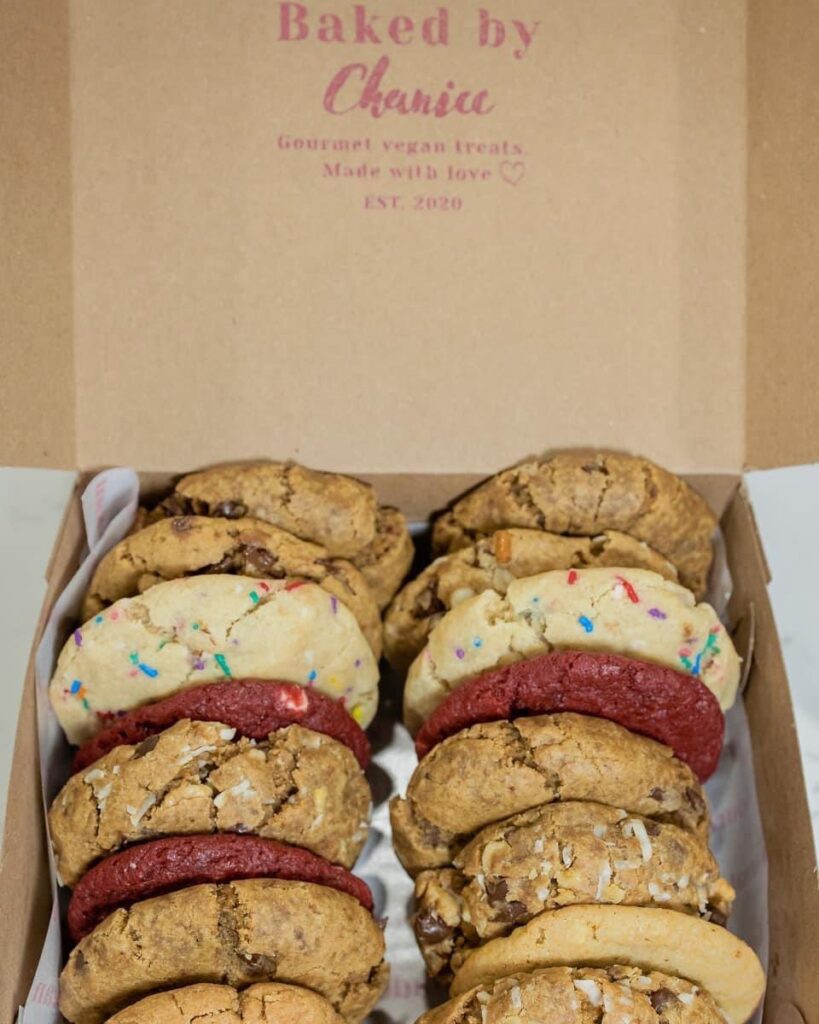 Baked by Chancie is a Black woman-owned vegan gourmet bakery located in the Brookland neighborhood.
---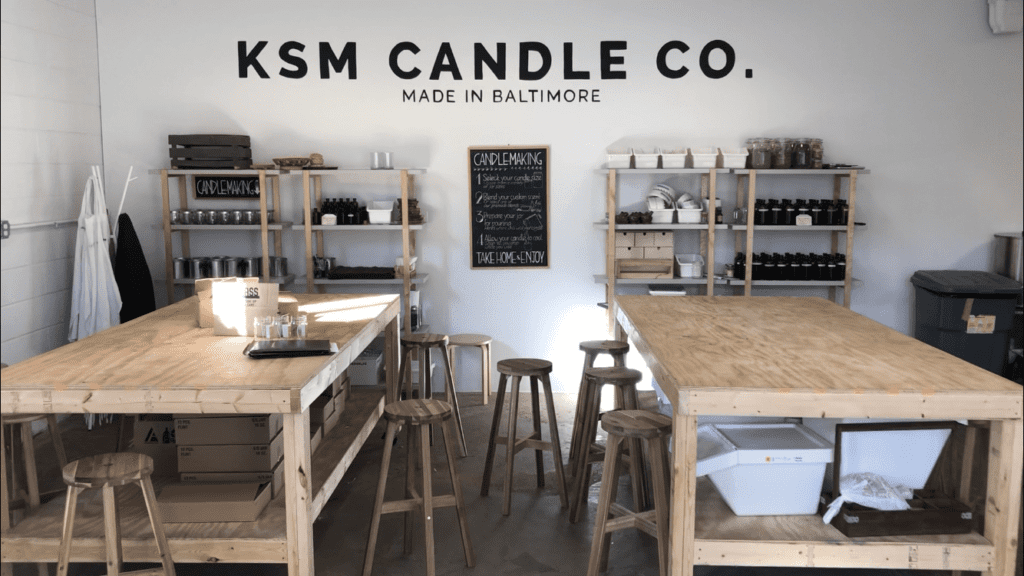 Located in Baltimore, KSM candle is a candle shop offering more than just candles. Get your candles, beauty sponges and brushes, candle making kits, room sprays, incense, books, and more.
---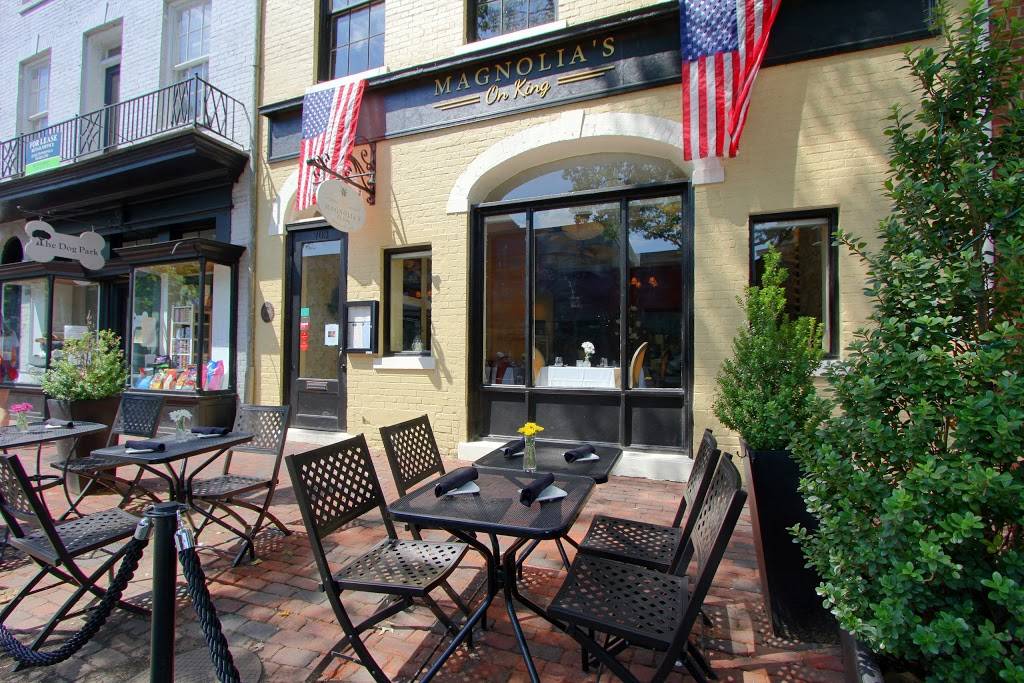 Situated in the middle of Old Town Alexandria, Magnolia's On King offers high quality Southern cuisine with one-of-a-kind, vegan and vegetarian meal options.
Be sure to use your Signal credit or debit card when you shop at these amazing businesses. For information on Signal's bundle deals click here. For more useful tips, information and advice on financial empowerment, follow us on Facebook at: facebook.com/SignalFinancialFCU. We're also on Twitter and Instagram at: @signalfcu
-Written by James Fleet