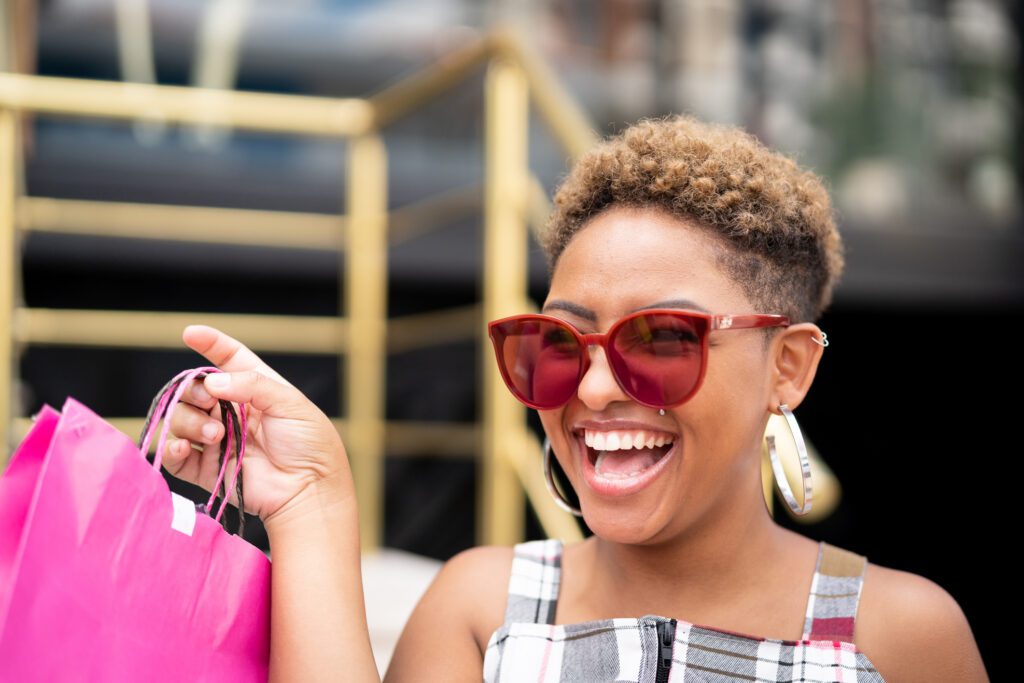 If you are in need of some new clothes or shoes, Tax Free Week is the best time to buy them. From August 13 – 19, Maryland will not be issuing it's 6% tax on clothes and shoes priced at $100 or less and the first $40 on backpacks.
Aside from the obvious items shoppers can get tax free, you can also get a sweet deal on adult diapers, plus braces and supports worn to correct or alleviate a physical incapacity or injury. For a full list of taxable and exempt items click here.
Signal Financial FCU is all about helping its members bank smarter, not harder. Check out the tips below to learn how to best optimize your shopping during Maryland's Tax Free Weekend.
Perfect Time for Back-to-School Shopping
Shopping during tax-free weekend is the perfect time to save money on back-to-school shopping, including clothes and school supplies.
Take Advantage of Sales and Coupons
Taking advantage of promotions at your favorite stores during tax-free weekend is another way to boost savings.
Consider Using Cash Back Options
Tax-free weekend is a great time to use a credit card that offers cash back rewards. This will help keep more money in your pocket!
For more inquiring questions on Tax Free Week click here to view the Q&As released by the Comptroller of Maryland.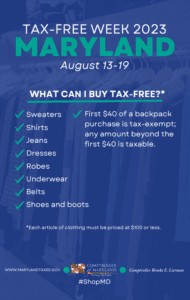 ---
Shop during Maryland Tax Free Week and pay using your Signal debit and credit card. Not only will your bill be tax free, but you'll also receive cash back or reward points when you swipe your Signature or Platinum credit card. Click here to discover how you can receive rewards in addition to saving on taxes.