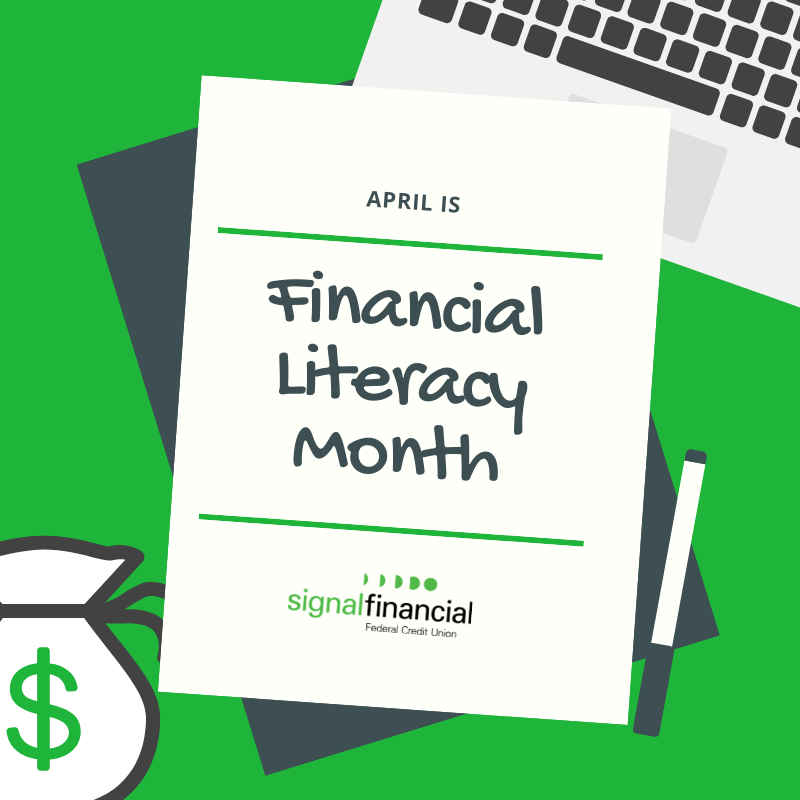 Understanding the world of finances such as investment opportunities, market trends, and how the economy works is extremely important for growing and maintaining your wealth. Even when it comes down to managing your personal finances effectively, financial wisdom can come in handy. That's why we put together a few simple tips that you can use everyday to improve your financial knowledge. Let's get started!
Read… as if your life depends on it :)
Knowledge is power, right? Start by picking up a few books, newspapers or magazines geared toward money matters. For example, the financial section of a local newspaper is a start, as are Forbes, Wall Street Journal, and Fortune. Spend about 15 minutes a day reading up on money, finance, and business to build better habits and enhance your financial knowledge.
Use Financial Management Tools
Another great way to enrich your financial knowledge is to attach a management tool to your personal accounts. Financial Management Tools such as Mint and Clarity Money lets you connect your checking, savings, credit cards, and mortgage accounts and serves as aids to improving financial knowledge. These tools also help manage your personal finances from creating budgets to payment reminders. The easiest way to manage your finances is through a management tool that you can download right to your phone or tablet.
Get Advice from an Expert
Talking to an experienced advisor can help you plan for achieving your financial goals. Advisors dig through your personal finances, find problem areas, and make suggestions on how to pay off, consolidate or better manage your finances. Don't shy away from constructive criticism and/or advice—advisors are here to help guide you! If you're in the Chesapeake or Ashburn area, stop by one of branches to meet our advisor, Tom Turner.
Utilize All Your Resources
There are thousands of educational resources to help us improve and understand financial matters. And you can find most of it on the world wide web. Whether it's a podcast, webinar or e-book, these valuable resources are equipped with tons of information to turn you into a financial guru in the nick of time.
Sources: