Whether its for your dream vacation, the home renovation you've been considering, planning for the future, or just build a larger rain day fund, having a plan and strategy to saving smarter and reaching your goals faster.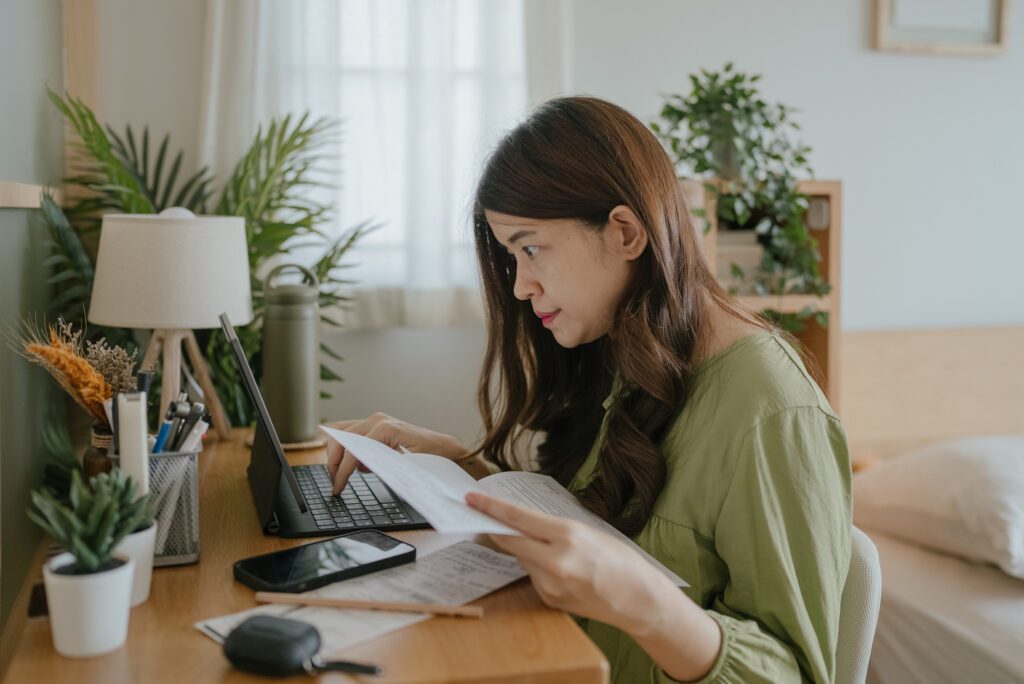 See below for Signal's easy tips to achieve your savings goals:
Pay Down Debts
Establishing savings is crucial for your long-term financial well-being. It is important to address any obstacles, such as debts, that might impede your ability to save.
Save From Every Source of Income
Whenever you have money coming in, no matter the source, save part of it. Consider setting automatic debits into your savings account.
Start Saving Modestly
Begin by saving a small amount and only consider increasing your savings if you have enough left to cover your living expenses comfortably.
Choose The Right Account
Consider placing your money into a high yield savings account, which can provide you a higher earning and maximum flexibility.
Signal Smart Savings is Signal Financial's new savings account, that allows you to bank smarter, not harder. With no minimum balance or transaction requirements and a dividend rate of 4.33% APY you can earn more without having to do more. Learn more about Signal Smart Savings and how Signal is supporting our members in becoming Signal Smart about their finances.
This article was originally shared via our education partner, Balance Pro.
---
APY = Annual Percentage Yield. As of October 18, 2023. Signal Smart Savings is a tiered savings account with no minimum account balance required. Signal Financial reserves the right to end or modify this offer at any time. Rates subject to change at any time without notice. Membership required.
Please see the Account Fees and Information for more details. If you have any questions or need current rate information on your accounts, please call (240) 512-8240.