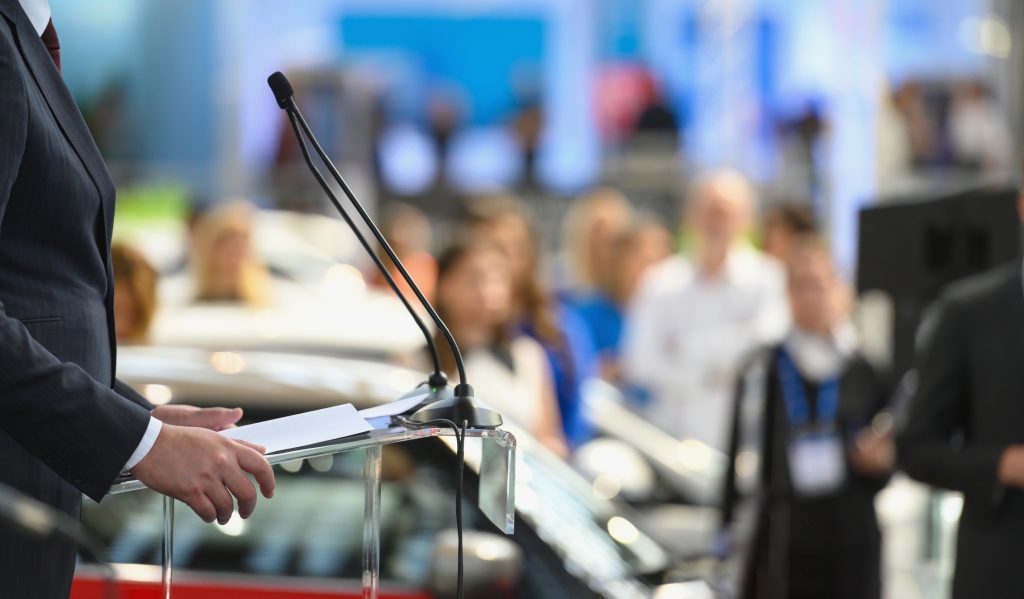 For Immediate Release
Kensington, MD – January 13, 2023– Signal Financial Federal Credit Union has two incumbent Board members seeking re-nomination in the upcoming election for two open positions on the Board of Directors. The Board of Directors establish policies for Signal Financial FCU and are also responsible for the direction of the credit union. Board of Directors officials serve as volunteers.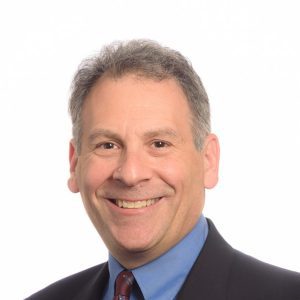 Jonathan "Jon" Morrison has been a member of Signal Financial FCU for over 20 years and has served as a volunteer for over 15 years. He currently serves as your Vice Chairman and Chair of the IT/Security Committee. Jon previously served as Treasurer, Corporate Secretary, Chairman of the Member Services, Security and Volunteer Committees and Chairman of the Supervisory (Audit) Committee. He is a Certified Public Accountant (CPA) as well as a Project Management Professional (PMP) and possess a strong information systems background. Jon currently works as the Senior Director, Business Information Systems for Asbury Communities, a multi-state organization of Continuing Care Retirement Communities. Graduating from the Wharton School of the University of Pennsylvania, Jon went on to earn his master's degree in Information Technology from University of Maryland Global Campus. He is also a lifetime member of the Washington Area Bicyclists Association and Chairman of the Maryland Bicycle and Pedestrian Advisory Committee.
I seek election to continue to work with the membership and staff as we seek to further modernize our credit union and to enhance our capabilities to provide new services and improve those services we currently offer. I will continue to seek to grow Signal Financial FCU while maintaining our strong financial foundation.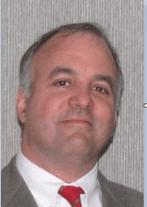 Mark has been a member of Signal Financial FCU for over 35 years and a volunteer for 16 years. Mark is currently the Chair of the Information Technology committee and has served as Chair of the Member Services, Volunteer, Supervisory, ALCO and Nominating Committees. Mark is currently working at Northrop Grumman Systems Corp. as a Program Control Analyst. He is a Certified Public Accountant (CPA) and an accomplished financial professional with experience in telecommunications, commercial construction, health care administration, life and health insurance sales and defense contracting. Mark has formerly served as a community volunteer with experience in church finance, administrative council, and human resources leadership. He also served as an HOA board member and treasurer, and was a volunteer coach for lacrosse, basketball and football. Mark is an Eagle Scout and served as a BSA adult leader for 15 years. Mark graduated from Frostburg State University with a Bachelor's Degree in Accounting and Business Management. Mark lives in Laurel, MD, with his wife Jennifer.
Any candidate not selected to run by the Nominating Committee has the option of running by petition by obtaining the authorized signatures of one percent (1%) of the total Signal Financial membership (242 as of 11/02/2022). For the purpose of verification, these authorized signatures must be accompanied by the member's printed name and address. Nominations by petition must be received no later than February 13, 2023. If no nominations by petition are submitted by February 13, 2023, the election will not take place, and the candidates below will be elected to the Board by acclamation. If one or more nominations by petition are submitted, voting will be conducted by mail.
---
2023 Annual Meeting
All Signal Financial FCU members are invited to attend the 2023 Annual Meeting on Thursday, April 20 at 6:00pm.
The goal of our Annual Meeting is to:
Update members on the status and health of their credit union
Review old and address new business items
Announce newly elected or re-elected volunteers to serve on the Board of Directors
Please e-mail Roger Berry at rberry@signalfinancialfcu.org to RSVP or to ask any questions regarding the Annual Meeting. The meeting will be held in-person at our headquarters building and virtually via Microsoft Teams.
---
Signal Financial Federal Credit Union—It's a name that symbolizes our commitment to connect you with great service, outstanding rates, convenience, accessibility and forward-thinking leadership for many years to come.
History
Chartered in 1947 (as the Washington Telephone Federal Credit Union) by a group of telephone company workers, Signal Financial FCU was formed to help people seeking a better financial alternative and to improve the quality of their financial lives, which remains true to this day. Signal Financial is owned and operated by members who share a common bond through employer or geographic affiliation, and governed by volunteers who are elected by members to serve on the board. We strive to provide quality and fairly priced financial services for our membership. In turn, profits are returned back to members in the form of better rates, reduced fees and improved services.
In 2007, the Washington Telephone Federal Credit Union officially became Signal Financial FCU to be more inclusive of the many diverse businesses in our field of membership, in addition to our founding telephone company group. Signal Financial FCU has grown to more than $400 million in assets serving more than 24,000 members. Our credit union also encompasses 250+ small-to medium-sized companies, as well as individuals who live, work, worship or attend school in the Washington, DC or Prince George's County, Md. (inside the beltway). Select employer groups are also eligible to join the credit union.
Like all federal credit unions, Signal Financial is closely regulated by the National Credit Union Administration (NCUA), with deposits insured by the National Credit Union Share Insurance Fund (NCUSIF) up to $250,000.
Become a member today and enjoy our great rates to serve your saving and investing needs.
Our Mission
To provide a broad spectrum of highly competitive, cost-effective, efficiently delivered financial products and services, tailored to meet the needs of our members through all stages of their lives.
Our Vision
To be the lifelong primary financial partner for our members.