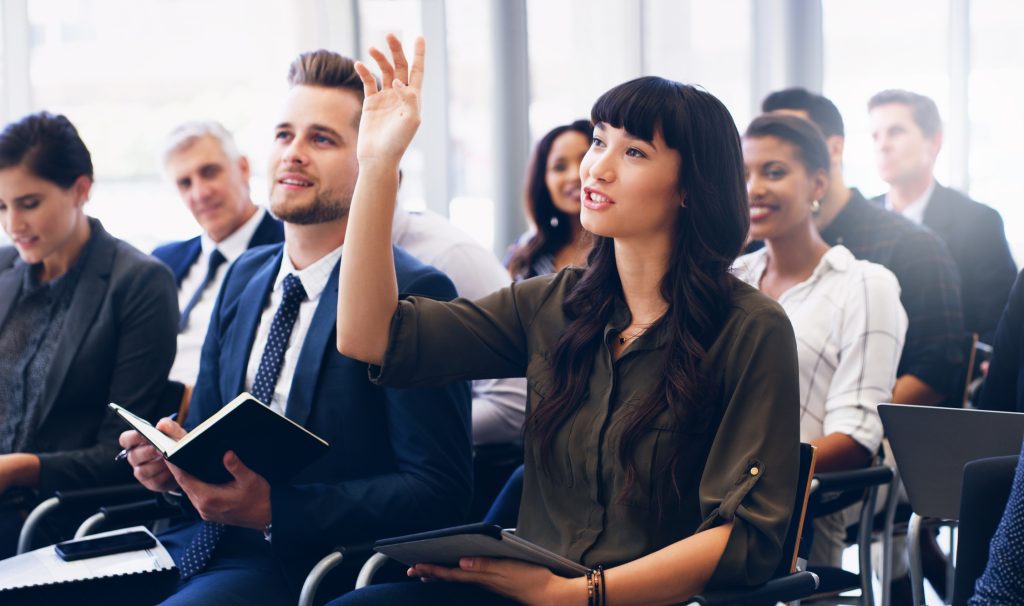 For Immediate Release
Kensington, MD – November 4, 2022– All Signal Financial FCU members are invited to attend the 2023 Annual Meeting on Thursday, April 20 at 6:00pm.
The goal of our Annual Meeting is to:
Update members on the status and health of their credit union
Review old and address new business items
Announce newly elected or re-elected volunteers to serve on the Board of Directors
Please e-mail Roger Berry at rberry@signalfinancialfcu.org to RSVP or to ask any questions regarding the Annual Meeting. The location will be announced at a later date.
---
Signal Financial Federal Credit Union—It's a name that symbolizes our commitment to connect you with great service, outstanding rates, convenience, accessibility and forward-thinking leadership for many years to come.
History
Chartered in 1947 (as the Washington Telephone Federal Credit Union) by a group of telephone company workers, Signal Financial FCU was formed to help people seeking a better financial alternative and to improve the quality of their financial lives, which remains true to this day. Signal Financial is owned and operated by members who share a common bond through employer or geographic affiliation, and governed by volunteers who are elected by members to serve on the board. We strive to provide quality and fairly priced financial services for our membership. In turn, profits are returned back to members in the form of better rates, reduced fees and improved services.
In 2007, the Washington Telephone Federal Credit Union officially became Signal Financial FCU to be more inclusive of the many diverse businesses in our field of membership, in addition to our founding telephone company group. Signal Financial FCU has grown to more than $400 million in assets serving more than 24,000 members. Our credit union also encompasses 250+ small-to medium-sized companies, as well as individuals who live, work, worship or attend school in the Washington, DC or Prince George's County, Md. (inside the beltway). Select employer groups are also eligible to join the credit union.
Like all federal credit unions, Signal Financial is closely regulated by the National Credit Union Administration (NCUA), with deposits insured by the National Credit Union Share Insurance Fund (NCUSIF) up to $250,000.
Become a member today and enjoy our great rates to serve your saving and investing needs.
Our Mission
To provide a broad spectrum of highly competitive, cost-effective, efficiently delivered financial products and services, tailored to meet the needs of our members through all stages of their lives.
Our Vision
To be the lifelong primary financial partner for our members.