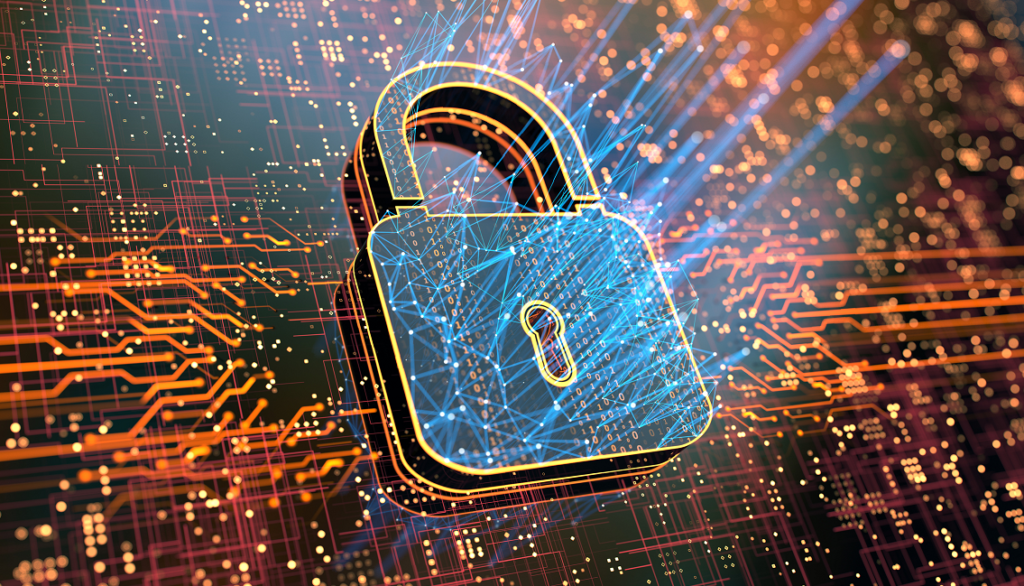 Cybersecurity professionals predict 2022 to be a challenging and eventful one to say the least. Security Boulevard predicts Ransomware and Covid-19 scams to continue to rise in the new year. Forbes magazine predicts Cyberattacks targeting supply chains to increase as well. It is very important that everyone practices smart and safe practices while using the internet and smart devices. Here are some cybersecurity tips to utilize in your everyday life as we try to keep cyber criminals at bay.
Avoid public Wi-fi as much as possible– Try not to connect at all, but if you need to, ask for the exact wireless network name of the official public Wi-Fi network at your location and keep your connection time short. Also, do not allow auto-connections to public Wi-Fi. Hackers can load malware, steal your passwords and PINs, or even take remote control of your contacts and camera.
Stay updated on current attacks– One of the best ways to guard against current attacks is simply by knowing what attacks exist. Try searching "cybersecurity scams *insert date*" once a month and reading up on them. This will help you keep track of attacker's favorite approaches, as well as any new scams that may be circulating.
Watch what information you share on social media– Don't overshare on social media. By divulging too much information, cybercriminals can gain insight and access to valuable personal information to hack financial and personal data.
Use multi-factor authentication every time you log in– Implement two-factor authentication features, to approve access to your network. Using authentication tokens or mobile apps coupled with passwords, provides some of the strongest authentication methods available for users.
Patch operating systems, software and firmware as soon as manufactures release updates- Keeping your software up to date lowers your risk against software vulnerabilities. The less vulnerabilities you have, the less exploits, viruses, and malware attacks can be performed on your network.
---
*Signal Financial Federal Credit Union is not affiliated with any of the companies mentioned in this article.
For additional assistance or if you think you may have been a victim of a possible cyberattack, please visit IdentityTheft.gov
We're also on Twitter and Instagram at: @signalfcu