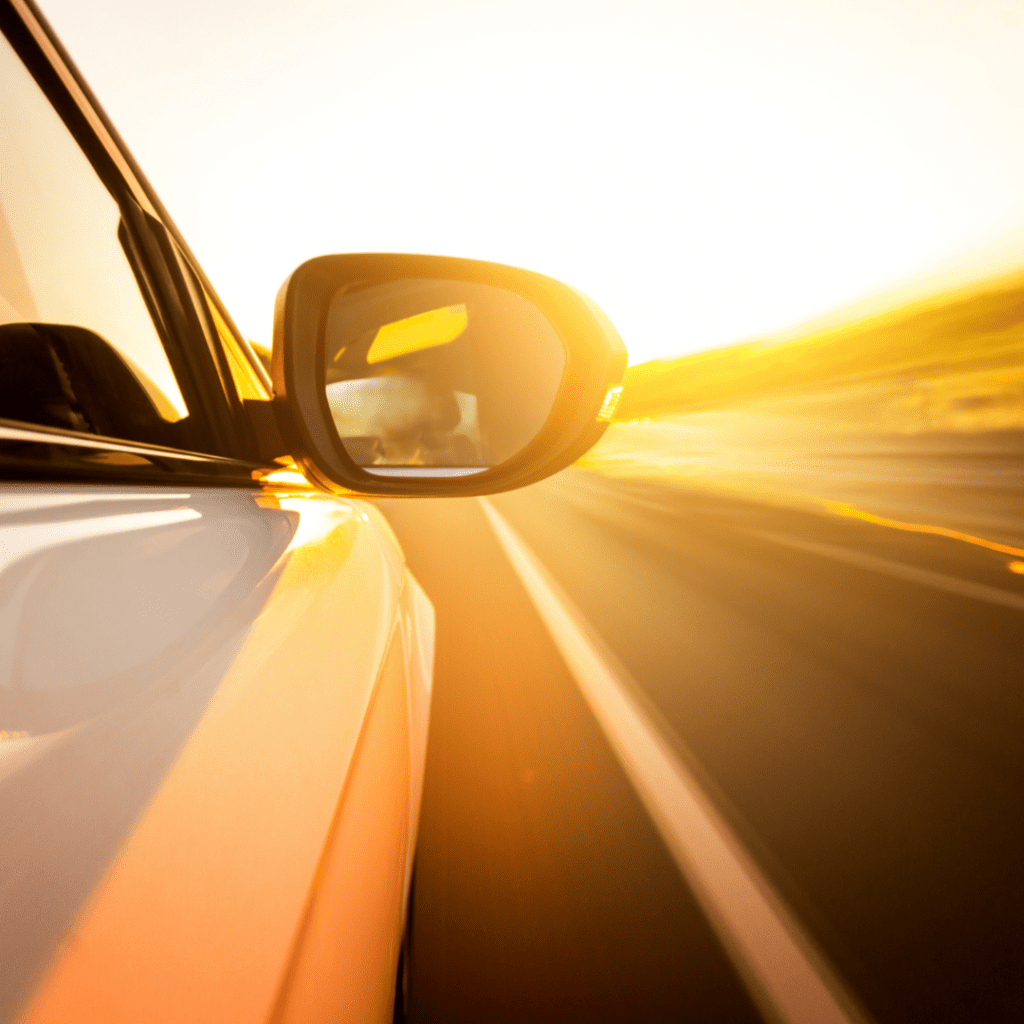 When you're about to spend your hard-earned money on a new car, it's tempting to save money by going for the car with the lowest price. However, that cheap car can end up costing you in the long run. The low-price tag might conceal high insurance costs, require frequent repairs, or have you spending hundreds on gas every month. You don't need to buy the cheapest car to save, neither do you have to spend a ton of money on a luxury car to get the features, performance, and comfort you want.
Below are five cars currently on the market, that combine quality, value and amenities without you having to spend a fortune.
2021 Toyota Corolla Hybrid *MSRP from $ 23,600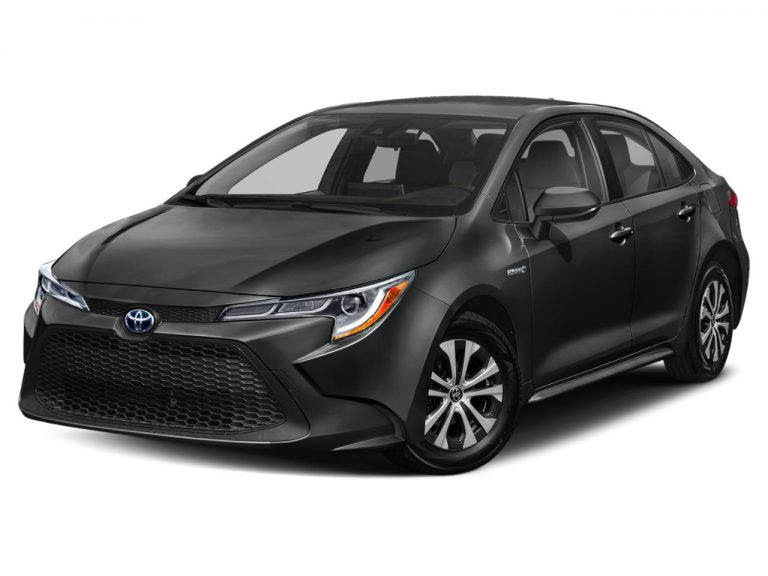 The 2021 Toyota Corolla Hybrid is one of the least expensive hybrid and electric vehicles on the market. However, its value does not only stem from its base price, but a combination of factors like a low total cost of ownership and an exceptional reliability rating.
2021 Toyota RAV4 Hybrid *MSRP from $28,500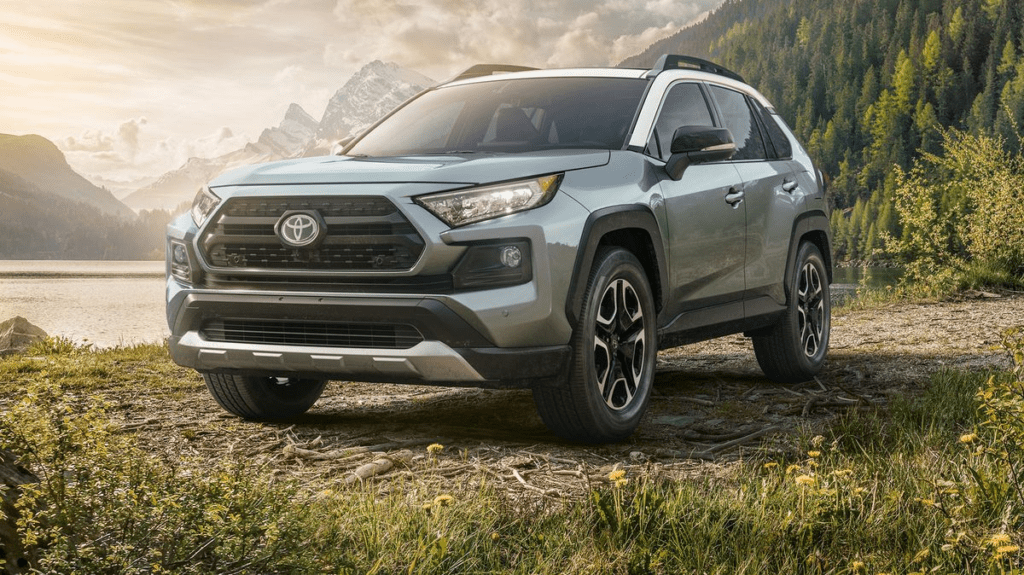 The 2021 Toyota RAV4 Hybrid SUV combines lots of features, strong performance, plenty of passenger and cargo space, and loads of standard features for a competitive price.
2021 Kia Soul *MSRP from $17,590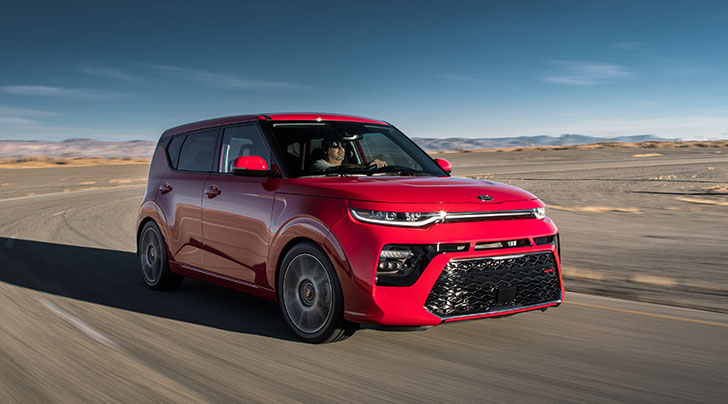 The Kia Soul has an unbeatable value. Among subcompact SUVs, the Soul is one of the best in some of the categories that matter most, like passenger space and cargo capacity. For the price, the Kia Soul has a great number of safety technologies available.
2021 Nissan Versa *MSRP from $14,930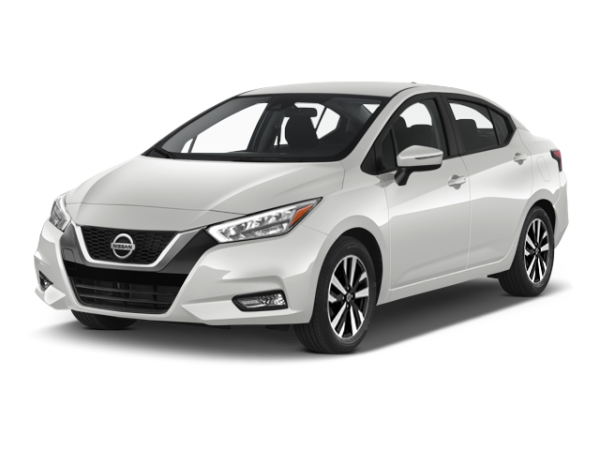 The Nissan Versa holds the distinction of being one of the most affordable new cars on the market. The 2021 model was redesigned to get a more potent engine as well as an expanded selection of optional safety features.
2021 Hyundai Elantra *MSRP from $19,650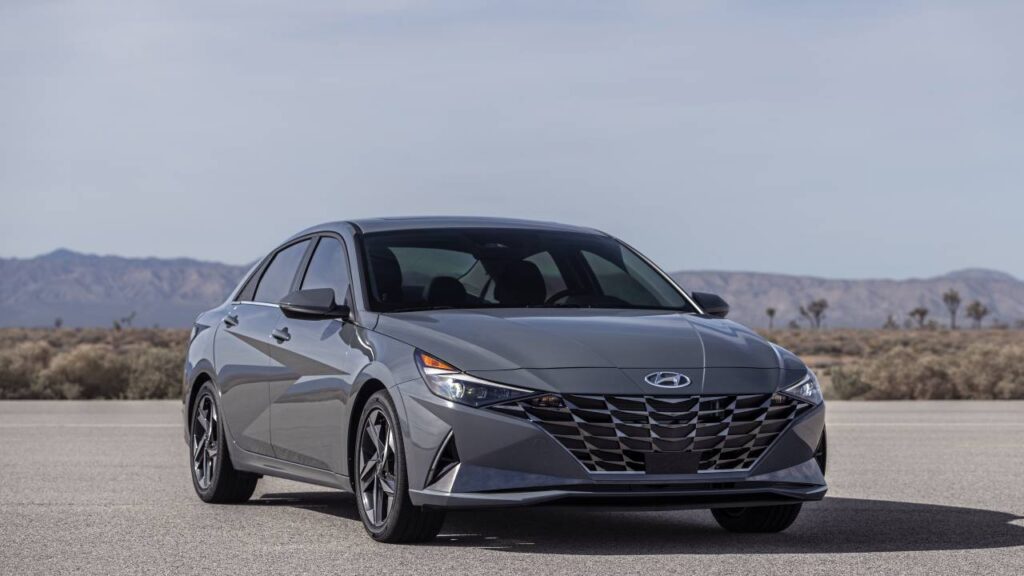 The Hyundai Elantra is a compact four-door sedan that packs many features and remarkable value into a sleek, coupe-like body. With standard wireless Apple CarPlay and Android Auto, and other state-of-the-art amenities like a digital driver display, the Elantra offers technology rarely found at this price.
If you already shopped around for your dream car, then you've already done most of the work. Next step, would be applying for an auto loan with Signal. Check out our low rates and apply by visiting signalfinancialfcu.org/lending/vehicle-center For more useful tips, information and advice on financial empowerment, follow us on Facebook at: facebook.com/SignalFinancialFCU. We're also on Twitter and Instagram at: @signalfcu-Written by James Fleet