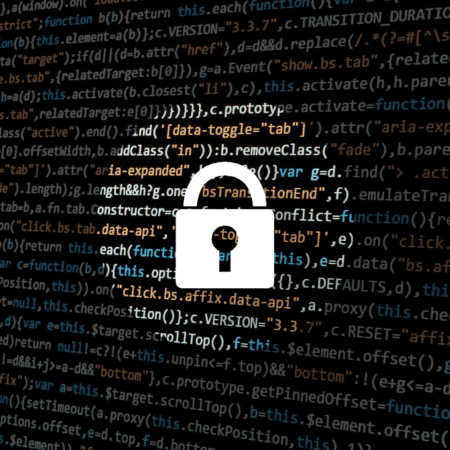 October happens to be Cybersecurity Awareness month, and ironically there has been an increase in the number of incidents in which hackers have targeted smart devices and home networks. This is even more troublesome as more and more people have been using such networks as they have been working remotely due to the pandemic. If you own a laptop or any smart device, you're at risk.
Here are some tips that cybersecurity experts recommend to help prevent you from falling victim to such an attack.
Examine the vulnerabilities vs. the benefits– Before you add to your home network, ask yourself is the convenience this device offers worth the potential risk of a hack?
Create a secure Wi-Fi network-Purchase a router from a reputable brand and follow the manufacturer's instructions to change the name of the network and default password. You can also create a second Wi-Fi network specifically for your smart home devices. Many routers allow you to create multiple networks, each with their own name and password.
Register every new device with the manufacturer and keep them up to date-Registration is important because companies frequently release software updates that address newfound bugs and security concerns.
Unplug devices that aren't in use– When you leave your home, unplug any appliances that won't be active. Not only will it save on your energy bill, it will also make them inaccessible to hackers.
Factory reset devices before getting rid of them– If you decide to get rid of one of your smart devices, follow the manufacturer's instructions to remove all of your data. If you don't, the next person may automatically access all of your information or communicate with other devices on your network.
For more useful tips, information and advice on financial empowerment, follow us on Facebook at: facebook.com/SignalFinancialFCU. We're also on Twitter and Instagram at: @signalfcu-Written by James Fleet