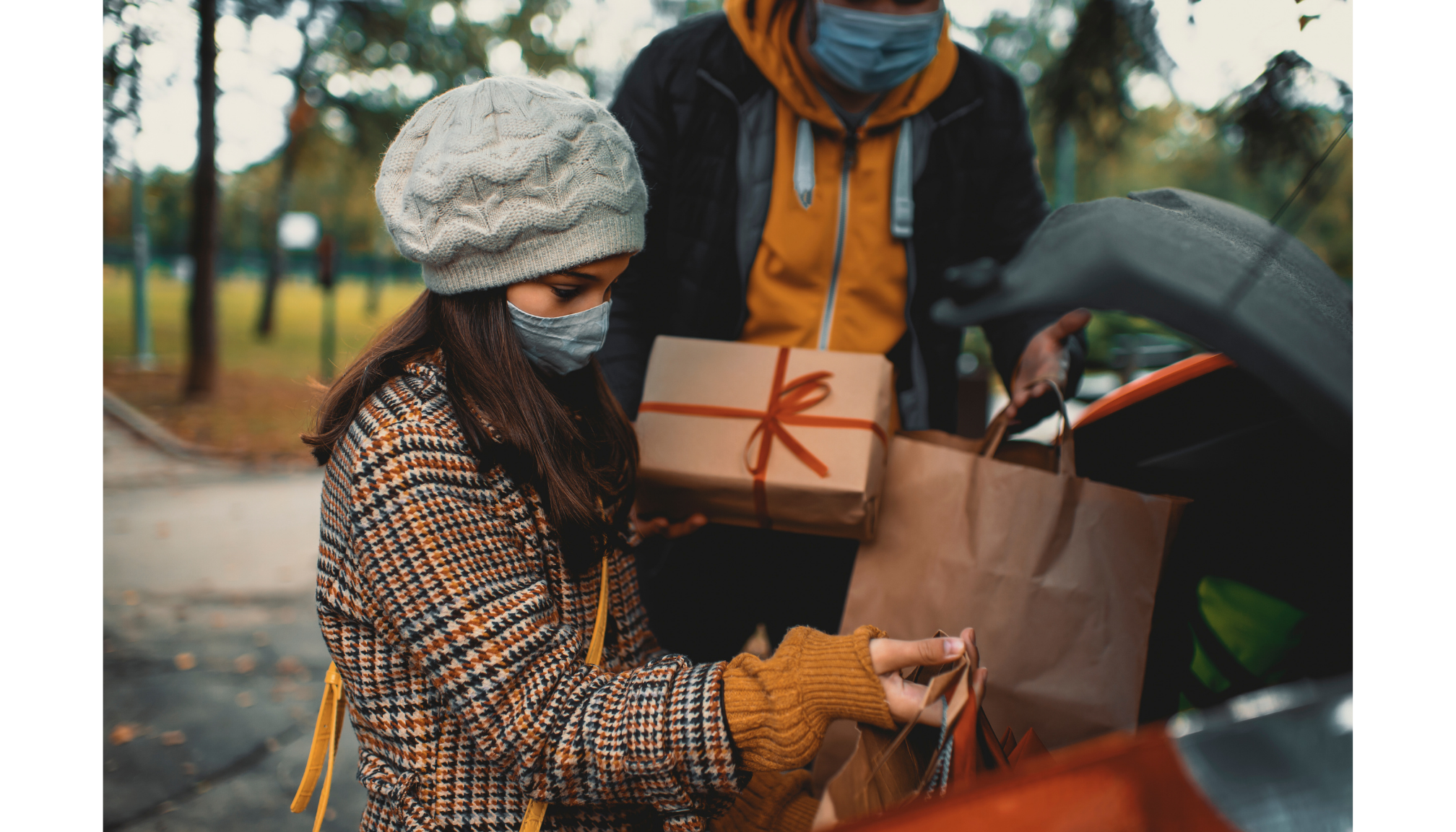 2020's holiday shopping season will be one for the books. Due to changes in consumer preferences and economic situations as a result of the global pandemic we're currently battling, holiday shopping this year will be unlike any other holiday shopping season prior.
While a recent McKinsey report predicts a 25% net decrease in holiday shopping intent this 2020 holiday shopping season, other surveys have found that 66% of consumers plan to spend the same amount on holiday shopping or even more this year. This may be due to consumers willing to spend more to keep traditions alive and with fewer people travelling over the holidays this year due to the pandemic, consumers may have more money to spend on gifts.
Whatever your current financial situation is going into this holiday shopping season, we've got your covered. Below are some tips and things to consider while shopping this season.
Set and Follow a Budget- It is important to set a budget and try to stick to it. It's also important to calculate your savings/earnings and decide how much money you can spend on your holiday shopping. Then, identify the top priorities in your wish list taking into consideration your budget limit. Of course, Black Friday deals are tempting; however, buying everything you like because it's on sale and you don't want to miss the offers will put you in financial trouble.
Start Shopping Early- Starting to shop early this year will be a good strategy, not only because deals are kicking off earlier but also because hot products may quickly sell out or fail to arrive at your doorstep in a timely manner. Spreading out holiday spending also lessens the impact on your finances.
Compare Prices- Check various retailers before making a purchase. You may find the product is on sale at a different store and save you yourself a few extra dollars. Those extra dollars will go a long way especially during this year's holiday season.
Use Loyalty Programs–Store loyalty programs often grant members early access to coupons, sales, and promotions, then let them earn rewards on what they buy. In some cases, you can even find out whether the products you want are in stock or eligible to buy online and pick up at a store, which can save you money on shipping.
Take advantage of Signal's Holiday Loan This season, borrow up to $15,000 with rates as low as 6.99% APR* with terms up to 36 months—a joyful discount off our regular personal loan rates! The Holiday Loan is available November 16th through January 31, 2021.
For more useful tips, information and advice on financial empowerment, follow us on Facebook at: facebook.com/SignalFinancialFCU.   We're also on Twitter and Instagram at: @signalfcu-Written by James Fleet                                 1 APR=Annual Percentage Rate. Must be a Signal Financial Federal Credit Union member in good standing to qualify. To qualify for the promotional rate, loan payments must be set up as automatic transfers from a Signal Financial FCU account; otherwise standard personal loan rates and requirements will apply. All loans subject to credit approval. A 36-month loan of $15,000.00 at 6.99% APR would have a monthly payment of $463.14; your payment may differ depending on rate and term. Not all applicants will qualify for the lowest rate or the longest term. Your rate and term may differ depending on your creditworthiness. Rates and terms are subject to change at any time without notice and may vary based on creditworthiness and qualifications. Offer applies only to applications received by January 31, 2021. May not be combined with any other promotions or discounts.