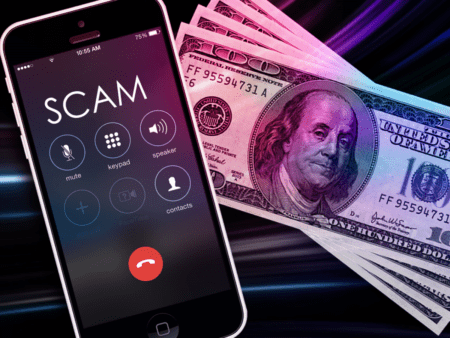 As the COVID-19 pandemic surges on, unfortunately so does the number of scams aiming to thrive on people's desperation during these times. Last week there was an email alert that went out about a phishing scam that involved scammers using Signal's toll-free number to gather personal information from non-members.
We have since learned about a scam where criminals claim to be from the Federal Trade Commission. This new scam is luring potential victims by claiming that there is a new COVID-19 fund that will send payments once you have provided and verified your personal information.
Here's what you need to know:
Reports have come in that emails claiming to be from the FTC are stating that you'll get money from a COVID-19 "Global Empowerment Fund".
The scammers are requesting that you respond with your bank account information and they'll transfer the funds to your account.
The FTC will never contact you by phone, email, text message, or social media to ask for your financial information
If you get a message like this, don't respond. Instead, report it to the real FTC at ftc.gov/complaint.
For more useful tips, information and advice on financial empowerment, follow us on Facebook at: facebook.com/SignalFinancialFCU. We're also on Twitter and Instagram at: @signalfcu
-Written by James Fleet, Member Relationship Specialist