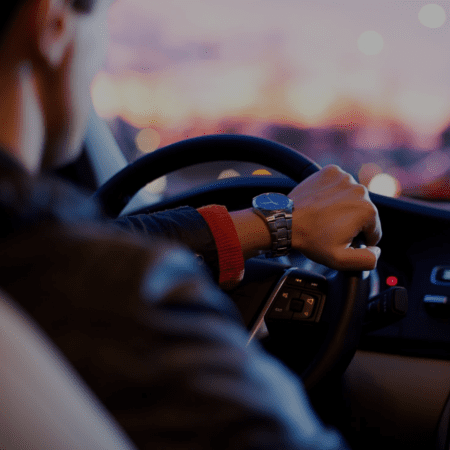 March was an extremely difficult month for the auto industry. Car sales fell by an unprecedented 27% in the first quarter. Shelter-in-place and stay-at-home mandates due to the pandemic made it more challenging to sell new cars in most areas of the country. As the auto industry looks to rebound from a tumultuous start, those in the market for a new car may find that now is the perfect time to buy.
Here are a four reasons why now and the upcoming months may be ideal for those searching for a new car.
According to industry experts, consumers will find unbeatable deals on new cars for the next few months. From roughly mid-June through summer — if not longer — used-car prices should tumble to their lowest levels in years.
In the third and fourth quarters of the year, as factories crank up inventories expect another aggressive round of new-car incentives to help year-end numbers.
Hertz, Enterprise and other struggling rental companies are looking to dump vast fleets of cars at fire-sale prices, further flooding the market. Michaela Baker, Vice President of product for car shopping app CoPilot says the rental returns include armies of Toyota Camrys, Nissan Altimas and other sedans. Baker also predicts sedan prices to drop another 10 to 15 percent by years end.
According to the "Price Pulse" chart which forecasts prices on the CoPilot app, used cars are predicted to fall tremendously. For example, A 2017 Porsche 718 Cayman, currently has an average price of $52,717 which is down more than $1,200 since March. But CoPilot expects the Porsche's price to drop by nearly $6,300 in coming months!
If you're in the market for a new or used car or tired of overpaying, Signal Financial can help with low interest auto loans.

Rates are as low as 1.49% from August 31st through October 13, 2020. Click here for more information and to apply. For more useful tips, information and advice on financial empowerment, follow us on Facebook at: facebook.com/SignalFinancialFCU. We're also on Twitter and Instagram at: @signalfcu
-Written by James Fleet