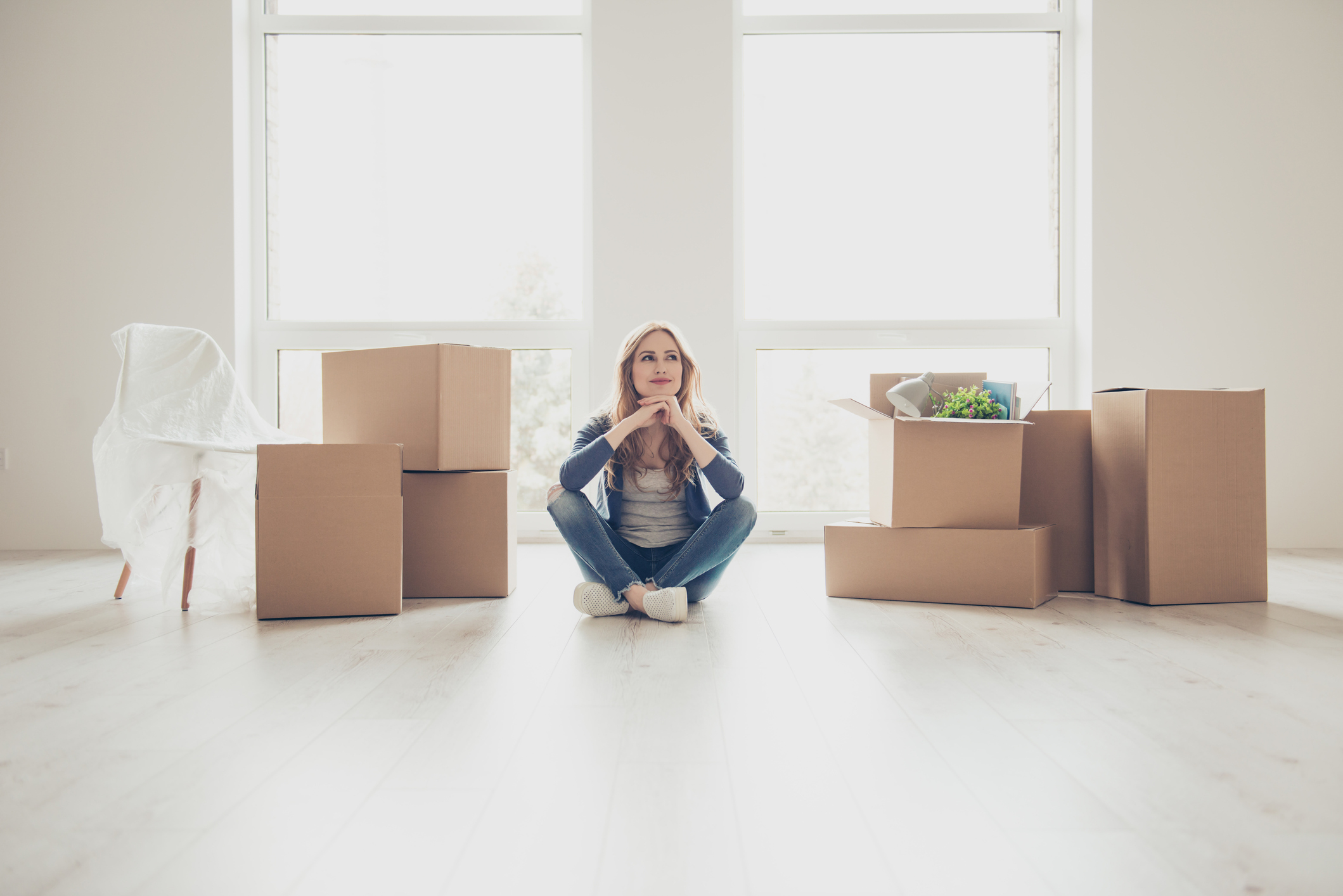 It's hard to decide whether renting or buying makes more sense for you. Are you into trendy apartments or a traditional brick home seated in a well manicured neighborhood? Contemporary studio in the city? or a Rustic ranch-style home?! Before figuring out exactly how you want to live, there are many factors that come into play when trying to choose between renting or buying. Some feel in today's economy, renting is more logical but with mortgage interest rates dropping, this may be the best time to seal the deal and buy. We know there's a lot of options to weigh here, so lets explore the benefits of renting vs buying and see what's the best option for you and your family.
Owning
Owning a home is not just the American Dream but it's also a great investment. The most obvious pros of home ownership are ownership pride, stability, privacy, and being part of a community. Some other advantages of buying a home include:
Tax Advantages
Home owners experience their biggest tax benefit from their deduction for the interest paid. While you're paying off your mortgage, you'll get to count your mortgage interest as a deduction at the end of year when it's time to file your tax return.
Appreciation can earn you more cash
More than likely, your home will increase in value over time depending on a few factors such as the market and how well you care for your home. What you buy for $150,000 today could sell for $200,000 down the road. Cha-Ching!
Every payment brings you closer to ownership
When you pay rent every month, the money is gone—you never get it back. But every time you pay your mortgage, you'll get one step closer to full home ownership. That's more motivation to keep up with your investment
Renting
Renters have more flexibility than homeowners and it's not a total waste of money, like some say. But now that the market is hot and interest rates are dropping, the question still remains, should I rent or buy?
Relocating is easy
When renting, you're not completely locked into one specific location. Renters can practically move without penalty each time their lease is up. Only downside: if your landlord decides to bump up the rent price beyond your budget, you may be stuck with costly expenses.
You never have to dig in your wallet for maintenance
If anything goes wrong in your apartment, such as a leaky roof or the refrigerator goes out, you won't have to worry about calling a roofer or buying a new fridge. You simply call your landlord. This is one of the biggest perks of renting. No surprise repair costs.
No financial incentives or freedom
Sorry renters, there are no tax deductions, equity, or making plans for renovations when renting. You'll never see the money you pay in rent again and you have little to no say in what your place looks like.
Key Takeaway

Your decision to rent or buy a home should not be solely based on money. A home is a place of security, comfort, and stability. Most of all, it is something that is yours. It can be a hard decision to make and it can require time. That's why it's important to weigh all your options and consult with professionals who can help navigate your decision.
Did this article have you leaning towards buying a home? Let us help you. Learn More
Create your own user feedback survey
Sources: