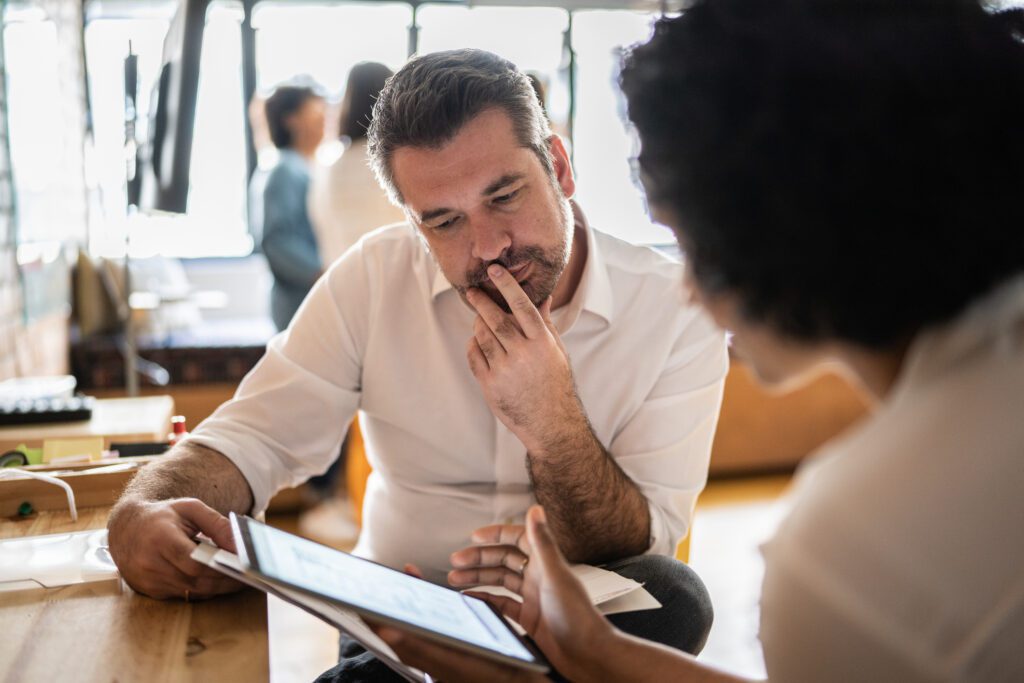 If you've worked for many years, you may be ready to start a new, more relaxed phase of your life: retirement. However, before giving your employer your final notice, understand how Social Security retirement benefits work for you.
What are Social Security Retirement Benefits?
Social Security retirement benefits are monthly payments made to workers who have paid Social Security taxes and earned Social Security credits. Most people earn the maximum of four credits per year. Credits are based on how much you earn.
At the time of this writing (June 2022), you would receive one credit for each $1,510 you make, up to a maximum of four credits a year. Each year the amount of earnings needed for credits goes up slightly as average earnings levels increase, so be sure to check www.ssa.gov for the most current numbers. Also important: The number of credits you need depends on your age when you apply and the type of benefit you are applying for. No one needs more than 40 credits for any Social Security benefit.
Benefits Plus Savings
Bear in mind that Social Security benefits are only meant to make up part of your retirement income. When planning, the general rule of thumb is you will need about 70 percent of your pre-retirement earnings to maintain your current standard of living. Social Security retirement benefits generally replace only about 40 percent of that sum.
So where should the remaining 30 percent come from? Savings (such as money you've set aside in a 401(k), 403(b), IRA, or other investments), and if your company offers it, a pension plan.
Effect of Retirement Age on Benefits
The age you begin to receive your benefits determines how much you get each month. The longer you wait, the bigger the check:
Full Retirement. Full retirement age for people born before 1938 was age 65. However, due to greater life expectancies, the full retirement age has increased to 67 for those born in 1960 or later. Retiring at this age will ensure the retiree receives full benefits.
Early Retirement. Regardless of your full retirement age, you may start receiving benefits as early as age 62. If you retire early, though, your benefits will be permanently reduced based on the number of months you receive checks before you reach full retirement age. Early retirement gives about the same total Social Security benefits over a lifetime as full retirement, but in smaller monthly amounts, since they take into account the longer period they will be paid out.
Delayed Retirement. Many people continue to work past their full retirement age. If you do, your Social Security benefits can be increased in two ways: (1) Each additional year of work adds another year of earnings to the Social Security record. Higher lifetime earnings may result in higher benefits; (2) Benefits will be increased by a certain percentage (depending on your year of birth) if you delay retirement. The increase ends at age 70.
How Much Can Be Received
Benefit amounts are based on earnings averaged over your working career. Therefore, the higher your lifetime earnings, the higher your benefits will be. There is no need to guess what your benefits will be either. The Social Security Administration is required by law to provide a personalized benefit estimate to each worker once per year.
In most cases you do not have to pay taxes on Social Security benefits. They only would be taxed if you have substantial income in addition to your Social Security benefits.
Who May Receive Benefits
Retirement benefits are for both you (the person who worked and earned credits) and for qualifying members of your family. This includes
A widow or widowed person
Current and former spouses of retirement age
Spouse under retirement age (as long as certain criteria is met)
Minor children
Adult disabled children
So are you ready to retire and begin receiving your Social Security benefits? Only you know for sure. Just be sure you make your decision after you have analyzed your financial situation thoroughly.
This article was originally shared via our education partner, Balance Pro.