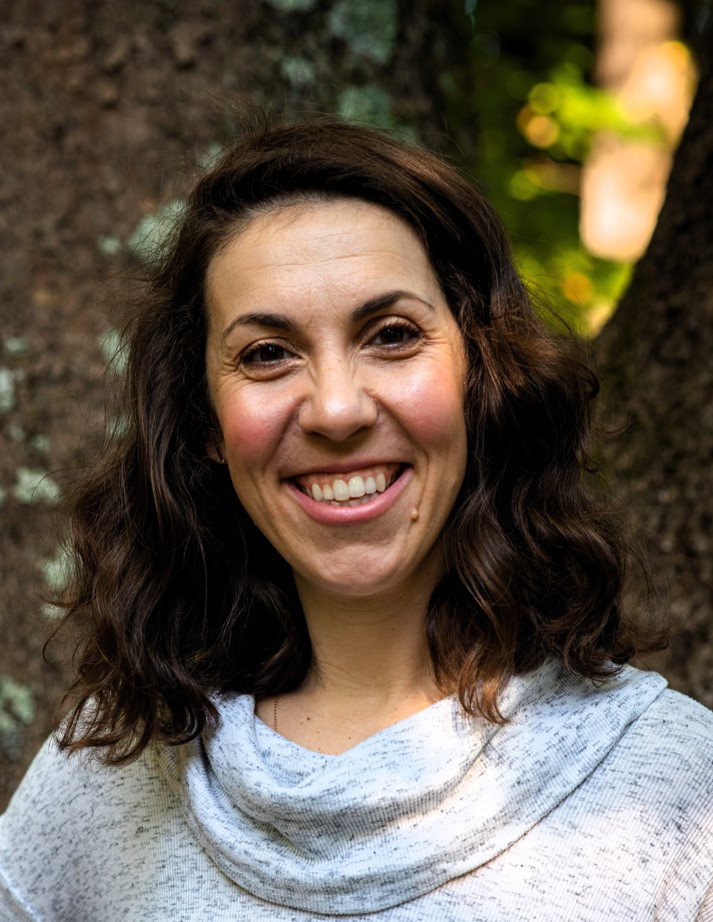 KENSINGTON, MD July 26 2023- Signal Financial Federal Credit Union is pleased to announce the appointment of Kate Purdy, as VP, Marketing and Public Relations. Purdy is responsible for leading Signal's marketing department.
As a senior member of the executive team, Purdy reports directly to CEO Francois Verleysen. Previously, Purdy served as Senior Manager of Marketing and Communications at Smithbucklin.
"I am delighted to be part of the Signal family and supporting our members with a better banking experience. I look forward to meeting more of our members and sharing the Signal story with our local communities."
– Kate Purdy
With over 15 years in the marketing industry, Purdy will lead the marketing department during this transformational time for Signal Financial FCU. Purdy holds a Bachelors of Arts in psychology from Wake Forest University in Winston-Salem, NC and Masters of Science in marketing from Johns Hopkins University Carey Business School in Baltimore, MD.
About Signal Financial Federal Credit Union
Chartered in 1947 (as the Washington Telephone Federal Credit Union) by a group of telephone company workers, Signal Financial FCU was formed to help people seeking a better financial alternative and to improve the quality of their financial lives, which remains true to this day. Signal Financial is owned and operated by members who share a common bond through employer or geographic affiliation and governed by volunteers who are elected by members to serve on the board. We strive to provide quality and fairly priced financial services for our membership. In turn, profits are returned back to members in the form of better rates, reduced fees and improved services.
In 2007, the Washington Telephone Federal Credit Union officially became Signal Financial FCU to be more inclusive of the many diverse businesses in our field of membership, in addition to our founding telephone company group. Signal Financial FCU has grown to more than $400 million in assets serving more than 24,000 members. Our credit union also encompasses 250+ small-to medium-sized companies, members of the Washington Area Bicyclist Association (WABA), as well as individuals who live, work, worship or attend school in the Washington, DC or Prince George's County, Md. (inside the beltway). Select employer groups are also eligible to join the credit union.
Like all federal credit unions, Signal Financial is closely regulated by the National Credit Union Administration (NCUA), with deposits insured by the National Credit Union Share Insurance Fund (NCUSIF) up to $250,000.