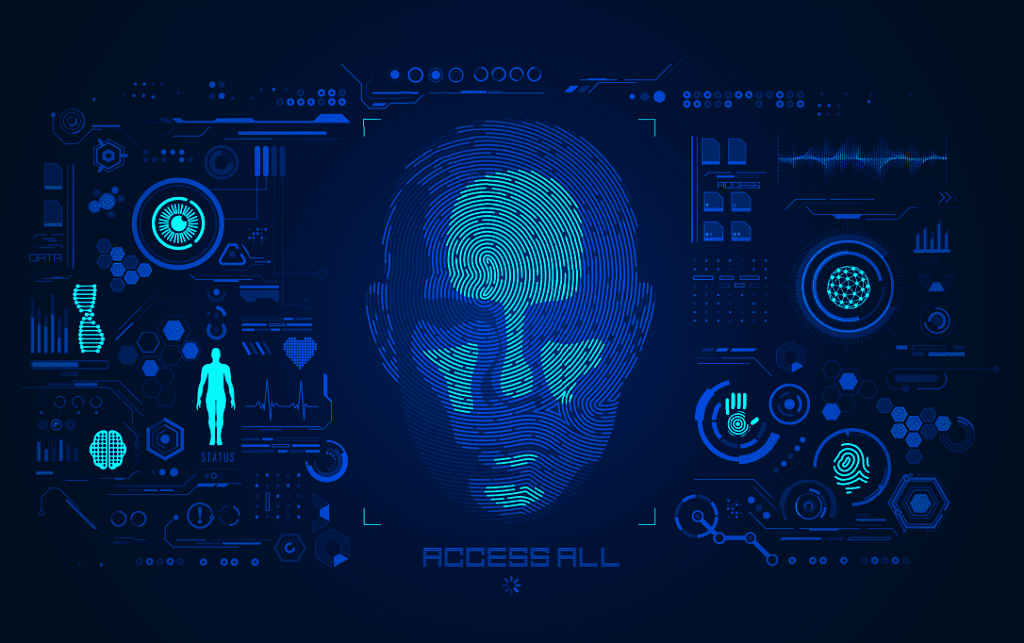 ---
Synthetic identity fraud is one of the fastest-growing types of financial crimes, and it can happen in several ways. Criminals steal someone's personal information, then combine it with fake information to create a new identity. Fraudsters may then use this new synthetic ID to build credit. It can take up to several years to create good credit profiles for their fake identities, and then they "bust out," or borrow a lot of money and then vanish into thin air. Synthetic identities may also be used to apply for government benefits, open bank accounts to launder money and commit other crimes. A 2021 Experian report found that more savvy criminals are even using artificial intelligence to create fake faces in an attempt to trick companies' biometric verification systems.
Here are some tips to help reduce you and you're loved one chances of falling victim to synthetic identity fraud.
Check for any unfamiliar accounts on your credit report and ensure all your information is correct. You can go to annualcreditreport.com or call 1-877-322-8228.
Lock or freeze your credit reports through the three credit bureaus. This keeps others from opening an account in your name. EXPERIAN.com/help 1-888-397-3742, TRANSUNION.com/credit-help 1-888-909-8872, EQUIFAX.com/personal/credit-report-services 1-800-685-1111
Freeze your children's credit reports. The credit bureaus will create and then freeze children's credit reports, which could help keep others from using their SSN to open new credit accounts.
Be careful about what you share on social media. Criminals may be able to gather information, such as birthdays, from social media posts. Avoid posts conducting surveys asking your favorites of different areas, places you have visited, etc.
Limit sharing SSNs. You can ask organizations if they truly need an SSN, or if a different type of personal information or identification will suffice.
Keep an eye on your mail. If you see unusual mail regarding government benefits, Social Security statements or preapproved credit offers for a child, that could be an indication of fraud.
These tips as well as basic safety regarding personal information will help to keep fraudsters at-bay. If you happen to fall victim to synthetic identity fraud you won't be responsible for any of the fraudulent activity, however the increase of such crime does increase the cost of credit as well as making the process to apply for government benefits and/or open credit accounts more difficult for the mass public in general.