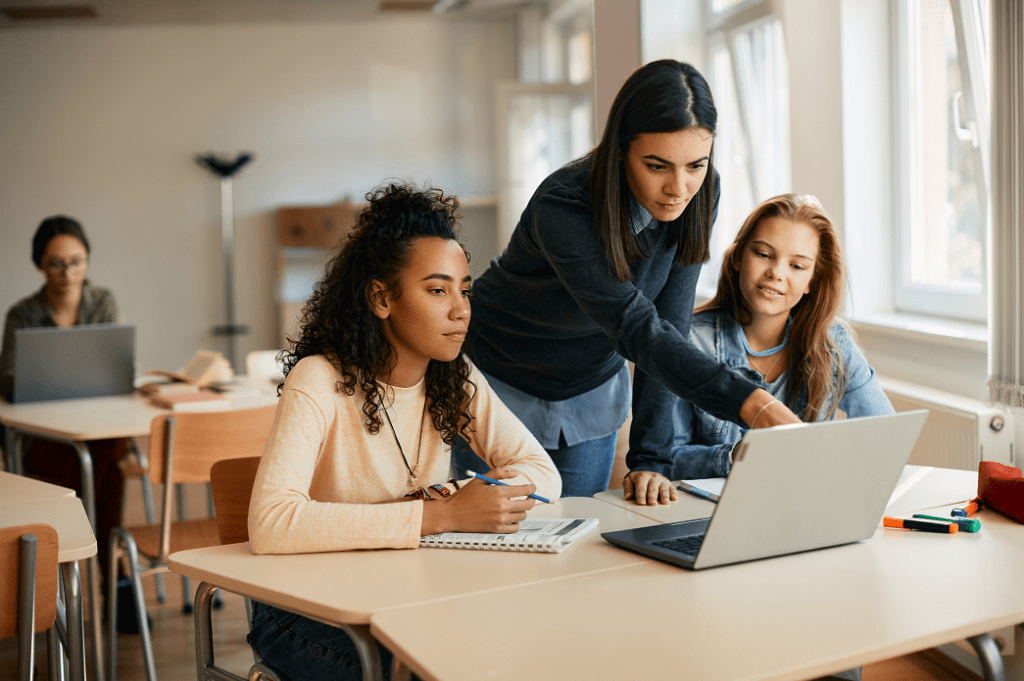 For many young people, heading off to college is the first time that they come face to face with their own financial journey and what they want that journey to look like. Budgeting, developing credit and managing money begin to show up more frequently in day-to-day life. As back to school season commences, here are a few tips to help students get their financial journey started off on the right track.
---
Find a Side Hustle
If time permits, the money you make at a side hustle will help provide some much-needed extra money for college students. Find out if your school has a work-study program or you may be able to work part-time in a nearby restaurant or retail store. It may prove to be great for your future and your pockets if you can land a paid internship at a great company.
Apply For Scholarships
It's helpful to also apply for as many grants and scholarships as possible. Since they don't have interest rates and do not have to be repaid, scholarships and grants can help offset debts. They're typically based on merit or may have GPA stipulations, so it's important to read the fine print before applying.
Develop a Budget
This starts with a simple inventory of how you're spending your money. This starts with identifying fixed costs like housing bills, music subscriptions, and gym memberships and variable costs like setting aside funds for groceries, restaurants, and the occasional drink. However you decide to create your budget, make sure that it's comfortable for you and that all your expenses are accounted for.
Be Responsible with Your Credit Card
Opening a credit card in college is common, and it's a great tool for building credit if you're good about paying it down each month. If this is your first time as a credit card owner, start with an account that has a low limit. Remember to always pay your bills on time and avoid maxing out your cards. This will allow you to build up a solid credit history and make big-scale purchases in the future.