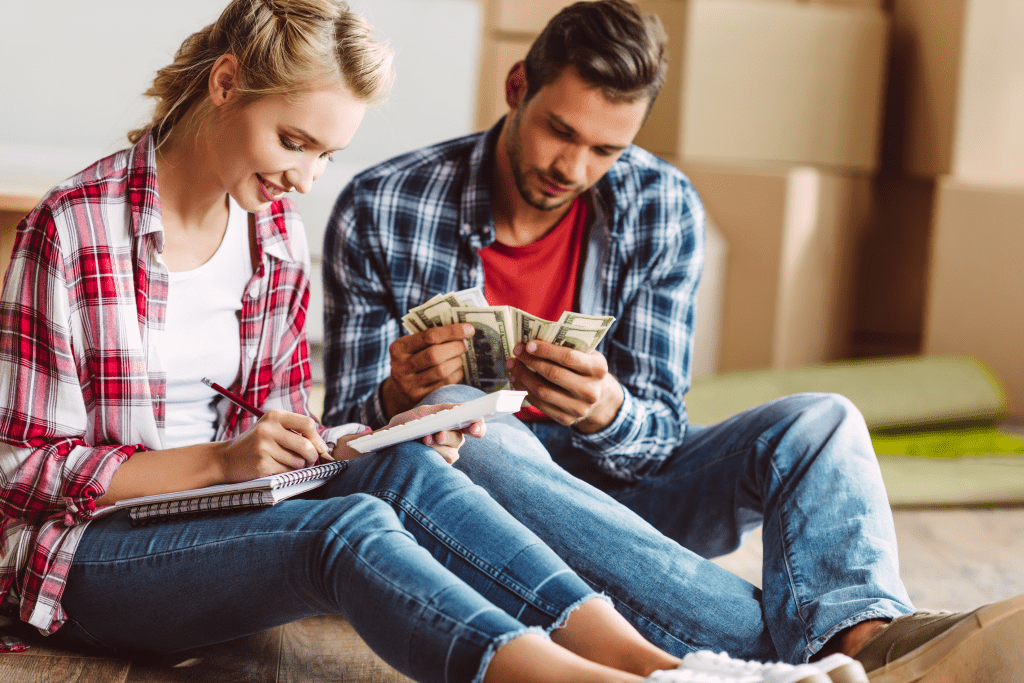 Financial literacy is the foundation of your relationship with money, and it is a life-long journey of learning. It is the combination of financial, credit, and debt management knowledge that is necessary to make financially responsible decisions. Financial literacy is critical because it equips us with the knowledge and skills, we need to manage money effectively. It also has a substantial impact on families as they try to balance their budget, buy a home, fund their children's education, and accomplish other financial goals.
The goal behind teaching financial literacy is to help people develop a stronger understanding of basic financial concepts so that they can handle their money better. It is very important that you're honest with yourself regarding your financial literacy and your overall personal finances. Don't feel discouraged if your current financial literacy or overall financial picture isn't the greatest, as only 21 states require high school students to take courses on financial literacy, according to CNBC. Additionally, ¾ of workers are in some type of debt, according to Careerbuilder.com. As stated earlier, financial literacy is a life-long journey so there is always time to improve.
Here are some tips to increase your financial literacy:
Subscribe to financial newsletters.
For free financial news in your inbox, try subscribing to financial newsletters from trusted sources.
Listen to financial podcasts.
Podcasts can be a great way to soak up financial news while you do housework, run errands or walk the dog.
Use social media.
Use your favorite social media channels to follow financial experts on Twitter or LinkedIn, or maybe join a personal finance Facebook group.
Start keeping a budget.
Start tracking your spending and set up a budget using a simple spreadsheet or website app.
Make your finances a top priority.
Making your finances a top priority is one of the best ways you can ensure that you will not only improve your financial literacy but also build a better relationship with your money.
For more useful tips, information and advice on financial empowerment, follow us on Facebook at: facebook.com/SignalFinancialFCU.   We're also on Twitter and Instagram at: @signalfcu
-Written by James Fleet