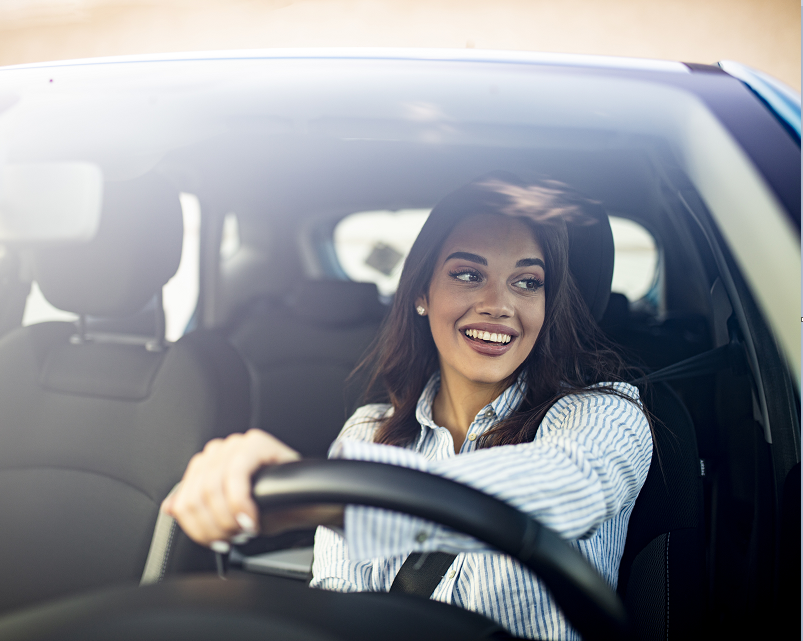 It is well-known that Memorial Day weekend is one of the best times to purchase a car. For one, this is the time of the year when you will have the largest selection of models to choose from. Additionally, 3-day weekends mean people have an extra day to shop so dealerships will ramp up their sales efforts with huge promotions that will save you lots of money.
If you'll be in the market for a new or used car this Memorial Day Weekend. We've got you covered with some tips to help you in the car-buying process. Signal is here to help you turn your dream car into your actual car!
Set a Budget – Before you start looking for your dream car, evaluate your financial situation and what you can reasonably afford for a car payment. Keep in mind that the cost of buying the car is only part of the total cost of buying and operating a car: you'll also have registration, taxes, repairs, insurance, parking, and gas to pay for. It is highly recommended that you keep all car-related costs below 20% of your monthly take-home pay.
Get Pre-Approved -Signal Financial can provide a pre-approval letter before you go car shopping to ensure you have the financing secured. Knowing ahead of time how much you will be able to borrow will prevent you from looking at vehicles out of your price range.
Do Your Research -Make sure to research features, models, and local price ranges before going to a dealership. It's recommended that you choose at least 2 vehicles to compare. This will help you pick out what you're really looking for. As mentioned previously, Memorial Day Weekend is one of the most popular times to buy a car, so deals and promotions will be plenty.
Be Patient – Choose dealerships that are reputable, and don't let aggressive salespeople pressure you into buying. Don't be afraid to walk away if your offer is not met or you're not comfortable with the salesperson. There are plenty of cars out there to find what's right for you.
Bring an Expert – If it's your first time buying a car, take a family member and or friend who's a car expert with you to the dealership. An experienced buyer will be able to guide you through the process and make sure you get the best deal.
Click here to learn more about financing and refinancing your vehicle with Signal Financial.
For more useful tips, information and advice on financial empowerment, follow us on Facebook at: facebook.com/SignalFinancialFCU. We're also on Twitter and Instagram at: @signalfcu
-Written by James Fleet