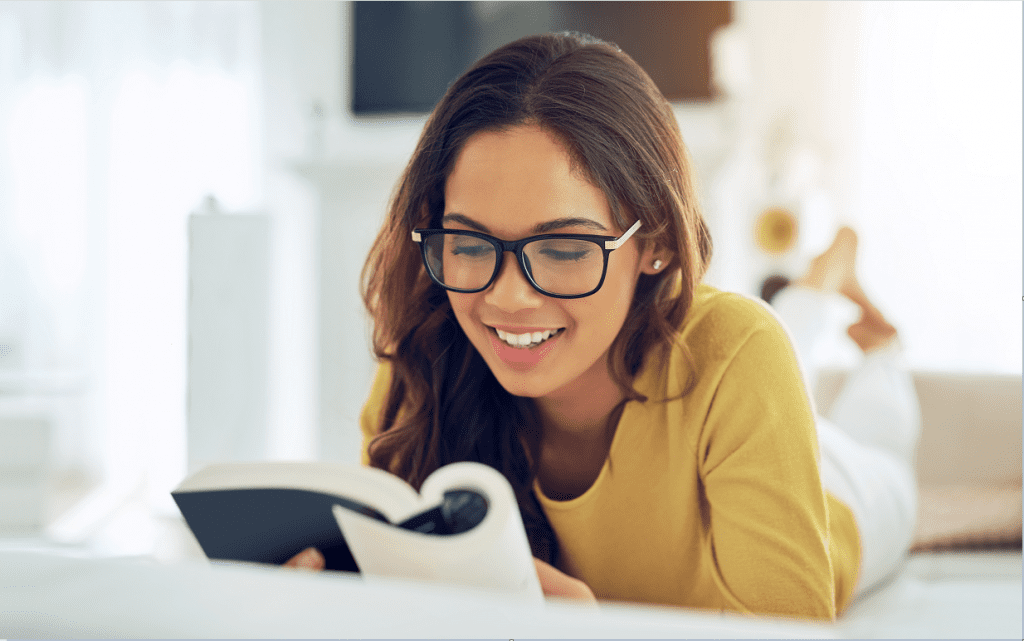 As Financial Literacy month comes to an end, here's a handful of books that will help you learn personal finance basics, as well as other crucial money lessons that will not only improve your personal finances but your life in general. No matter what your current situation is, there is something for you to learn from one of the books on the list below.
'The Automatic Millionaire'- David Bach. This book teaches the fundamentals of finance through the story of an ordinary couple that amassed extraordinary wealth. Today, "The Automatic Millionaire" remains one of the bestselling money advice books in history. According to Amazon, it's sold more than 1.5 million copies and counting.
'Broke Millennial'- Erin Lowry. The purpose of this book is to help "20-somethings" get in control of their personal finances. From understanding their relationship with money to managing student loans to sharing the details of their finances with a partner, this book covers the biggest money challenges facing millennials today.
'I Will Teach You To Be Rich'- Ramit Sethi. Financial expert Ramit Sethi explains that you can spend your money, guilt-free, if you have it invested and allocated properly. The book even outlines a six-week program designed for people who are "materially ambitious but financially clueless".
'The Psychology of Money'-Morgan Housel. This book dives into the psychology of money and how your ego, preconceived notions, and even your pride can affect your decisions around money. This book gives readers tips and tools for combating these biases in the form of short stories that focus on the same topic.
'Your Money or Your Life'- Vicki Robin. The author lays out an easy-to-follow, nine-step plan to help readers change their relationship with money. Whether it's getting out of debt, getting started investing, or saving money by practicing Robin's signature mindfulness technique, this book is very helpful for those seeking to change their relationship with money.
 For more useful tips, information and advice on financial empowerment, follow us on Facebook at: facebook.com/SignalFinancialFCU.   We're also on Twitter and Instagram at: @signalfcu
-Written by James Fleet