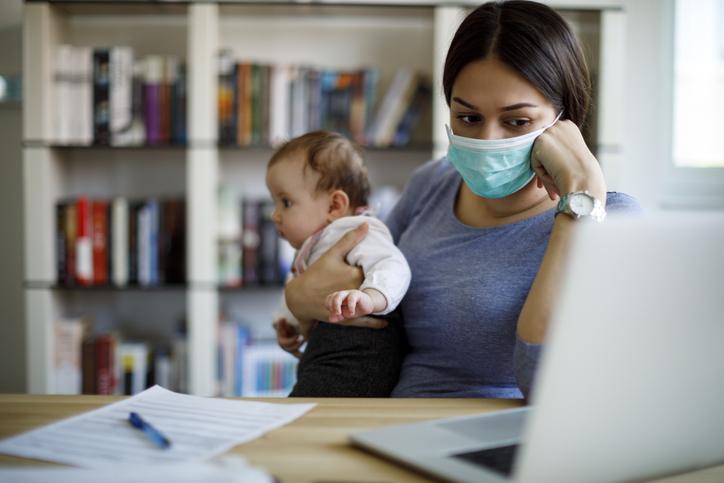 First things first: stimulus checks are on the way and the first wave of people will get their money in the mailbox tomorrow, April 15 (the former tax deadline) according to this news update from USA Today.
Even though the IRS has moved the tax deadline from April 15 to July 15 for individuals and businesses in response to the COVID-19 pandemic, you may be wondering when you can realistically afford to pay your tax bill, if at all.
For those who can't afford to file by the new tax deadline, the IRS has further extensions available. Explore your options here.
If you can afford to pay your taxes, read our blog about how you can possibly get a bigger return by filing sooner, rather than later.
---