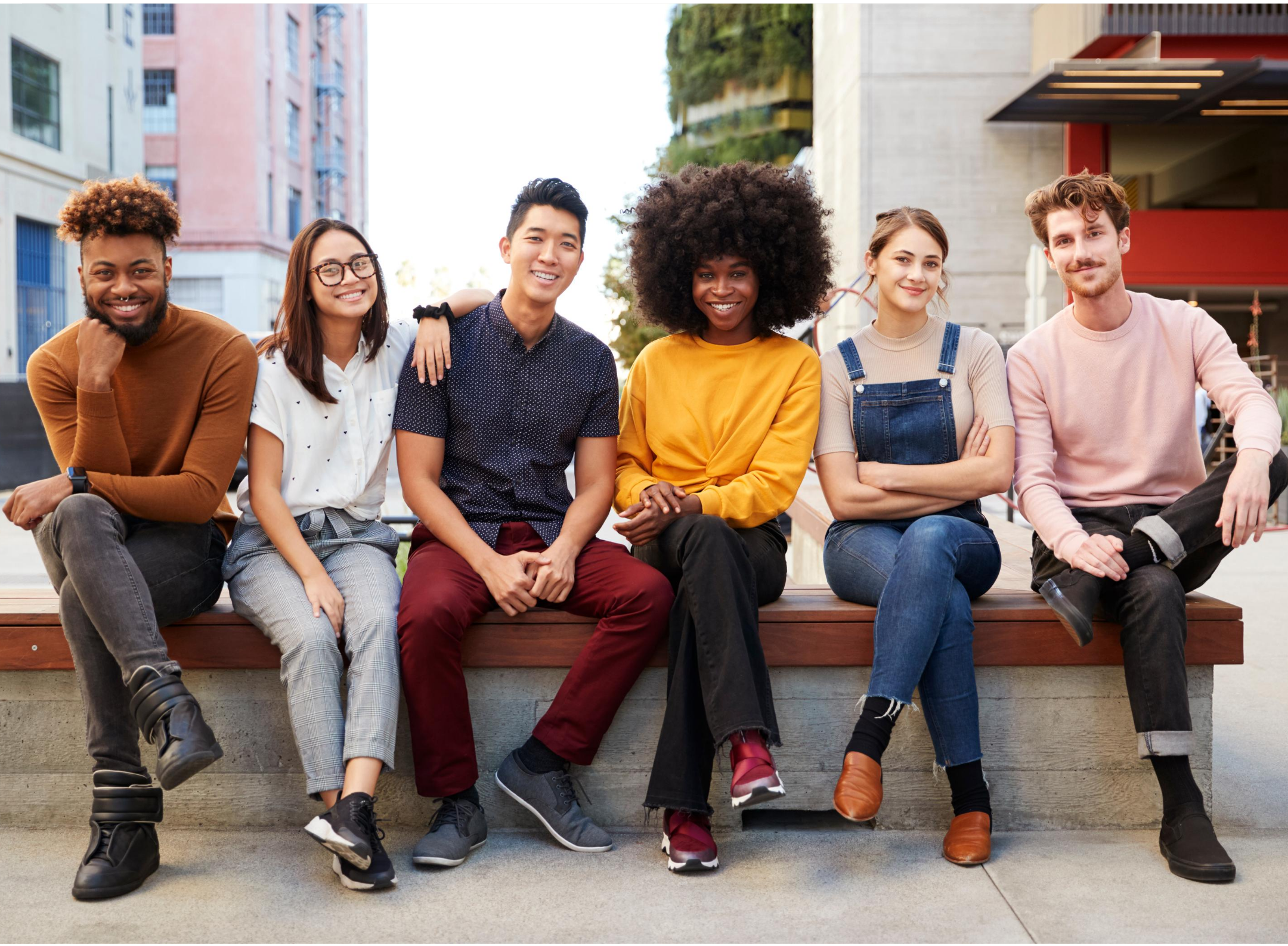 The overwhelming impact of the pandemic on the economy has put the pressure on Millennials to achieve financial security and build generational wealth.
Burdens on Millennials have increased and include a growing sense of financial insecurity along with social unrest. The spending and investing trends of Millennials during the COVID-19 pandemic are much different than the way Millennials managed their money in previous years, understandably so.
Recently moneyunder30.com surveyed 2,000 Millennials in regards to their spending and investing habits. Below are some of the results.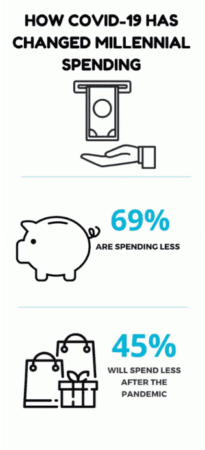 About two-thirds of Millennials say that the pandemic has had a positive effect on their financial situation.
Concerning building wealth: Over 66% of Millennials interviewed are interested in learning how to invest their money, 61% believe that now is a good time to start investing, 20% plan to start investing, 27% are already investing in the markets.
Many Millennials have saved money on dining out and on utilizing ride-sharing apps due to stay-at-home mandates.
Online shopping has increased among Millennials, as they have been forced to work-from-home, resulting in shopping out of boredom.
Despite the uptick in online shopping, more Millennials are interested in learning more about wealth and money management than in previous years.
As more companies transition into working remotely, Millennials are finding new opportunities to turn typical 9-5 positions into multi-client contract work. Innovation has become the norm in every industry, and the technically savvy Millennial generation are primed to take advantage of this historic period. Millennials should be optimistic in their ability to solidify income streams and potentially build wealth in a post-COVID-19 economy. For more useful tips, information and advice on financial empowerment, follow us on Facebook at: facebook.com/SignalFinancialFCU. We're also on Twitter and Instagram at: @signalfcu
-Written by James Fleet, Member Relationship Specialist