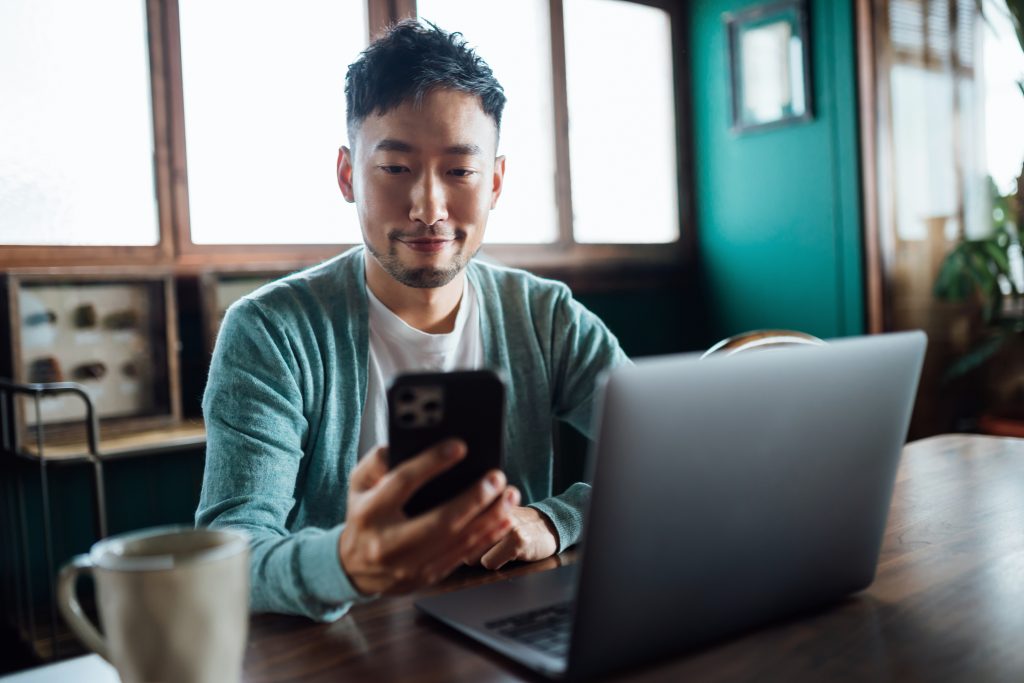 We're obsessed with your financial success.
Whether you need a loan for a big purchase or you're saving for the next big step, we're here to help. As a member of Signal Financial, you'll enjoy benefits like the lowest interest on loan rates, points or cash back on credit purchases, 24/7 mobile banking and so much more. Plus, with our new high yield savings account, you'll be earning more without having to do more.
The Smart Choice
Signal Financial Federal Credit Union has been the smart choice in the DMV for more than 75 years. Our credit union is built on a strong foundation, and we're committed to being our members' lifelong financial partner.
Join the credit union committed to helping you be #SignalSmart about your finances.
Let's Connect
Provide your contact information and Signal will reach out to discuss how we can help you achieve your financial goals.