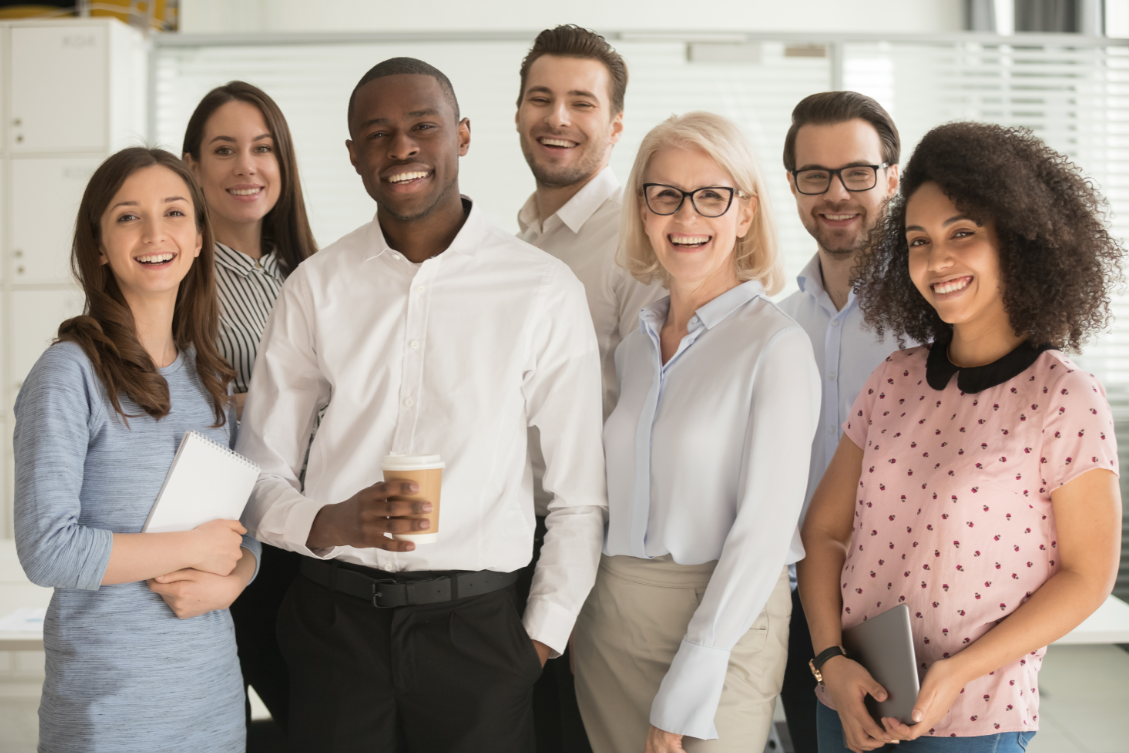 We are pleased to invite our members to take a leadership role in shaping the future of Signal Financial FCU and apply for our Supervisory Committee. Signal Financial's Board of Directors is in search of members with fresh ideas and diverse skill sets to join. The Supervisory Committee meets twice a month and is made up of active members who volunteer their time to help direct the growth and success of the credit union. The Committee's primary function is to ensure the credit union's records and policies are maintained and that the assets of members are safeguarded in compliance with the law. We are striving to grow and develop into a truly innovative credit union and you are invited to help lead us in this journey. The Board of Directors is looking for members with experience in the following areas:
IT and Security
Marketing
Business Development
Human Resources
Community Involvement
Banking or Credit Union
Operations
If you're interested, click here to apply. You are also welcome to email questions about the role to Alexis Santos, Senior Management Executive Assistant, at: asantos@signalfinancialfcu.org.